One stop filter shop
Make life easier for yourself
With HIFI FILTER® you have a trusted ally for the maintenance management of your vehicles, machines and equipment. And enjoy the many advantages of having only one contact for all your filtration.
All the filtration in one place is more convenient
Engine filtration, hydraulic filtration, or industrial filtration processes (liquids, air treatment, oil mist, dust removal...)
Old or new generation filters
Standard products or specific solutions
Our rich range of more than 70,000 references will meet all your needs for your equipment and processes, without having to turn to other suppliers. The guarantee of simplified management, but above all a considerable saving of time that you can devote fully to your activity.
To optimise your stocks, stop the multi-brand!
Is your stock of products overflowing? Do you have a multitude of filters of different brands, and yet many are identical and others are no longer used?
Choosing HIFI FILTER® is the assurance of rationalising your stocks and keeping them up to date. You will also benefit from a single brand and a single numbering system to help identify your products and harmonise your shelves.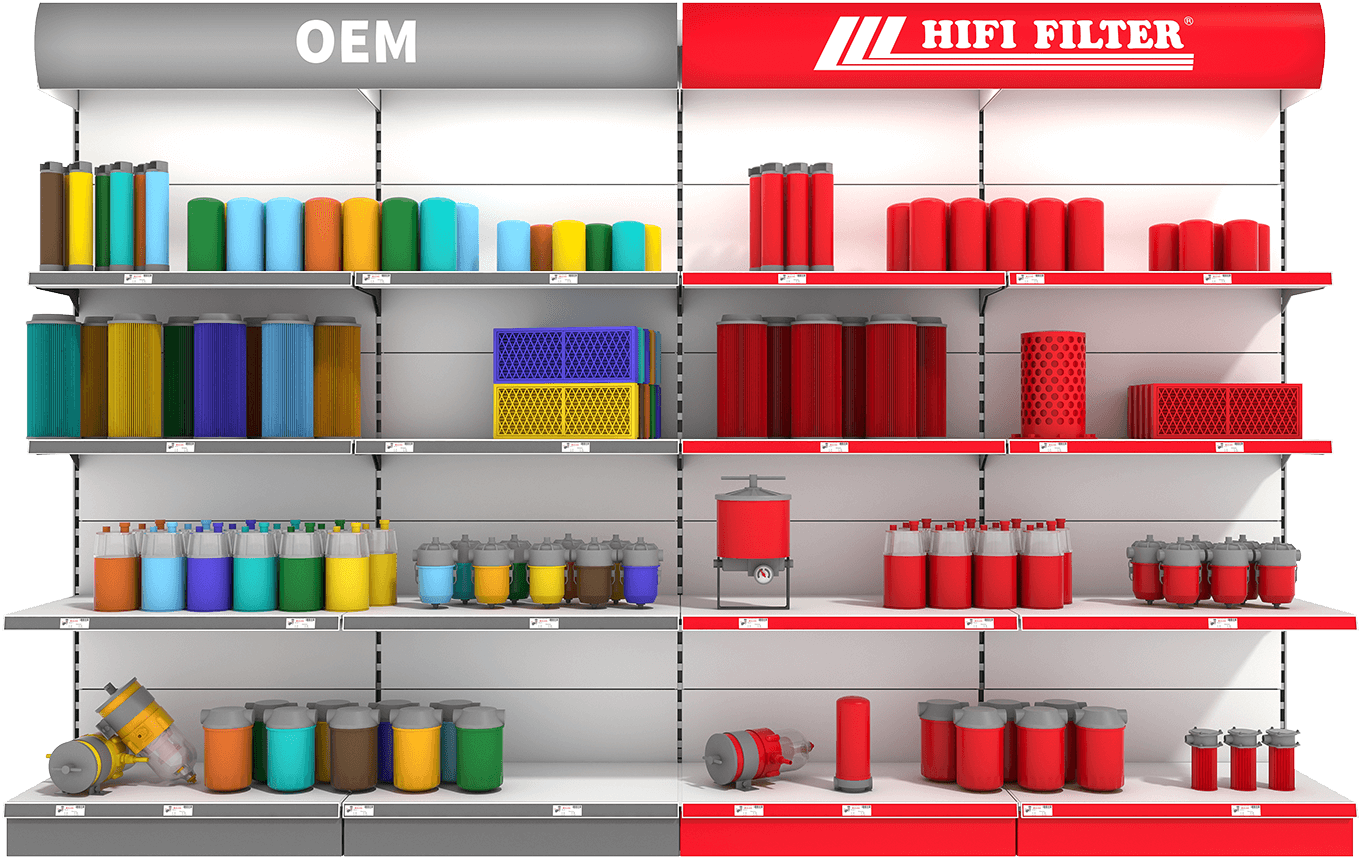 Save money
In addition to greatly reduced stock costs and time saved in your management, work with a recognised brand offering quality products at competitive prices.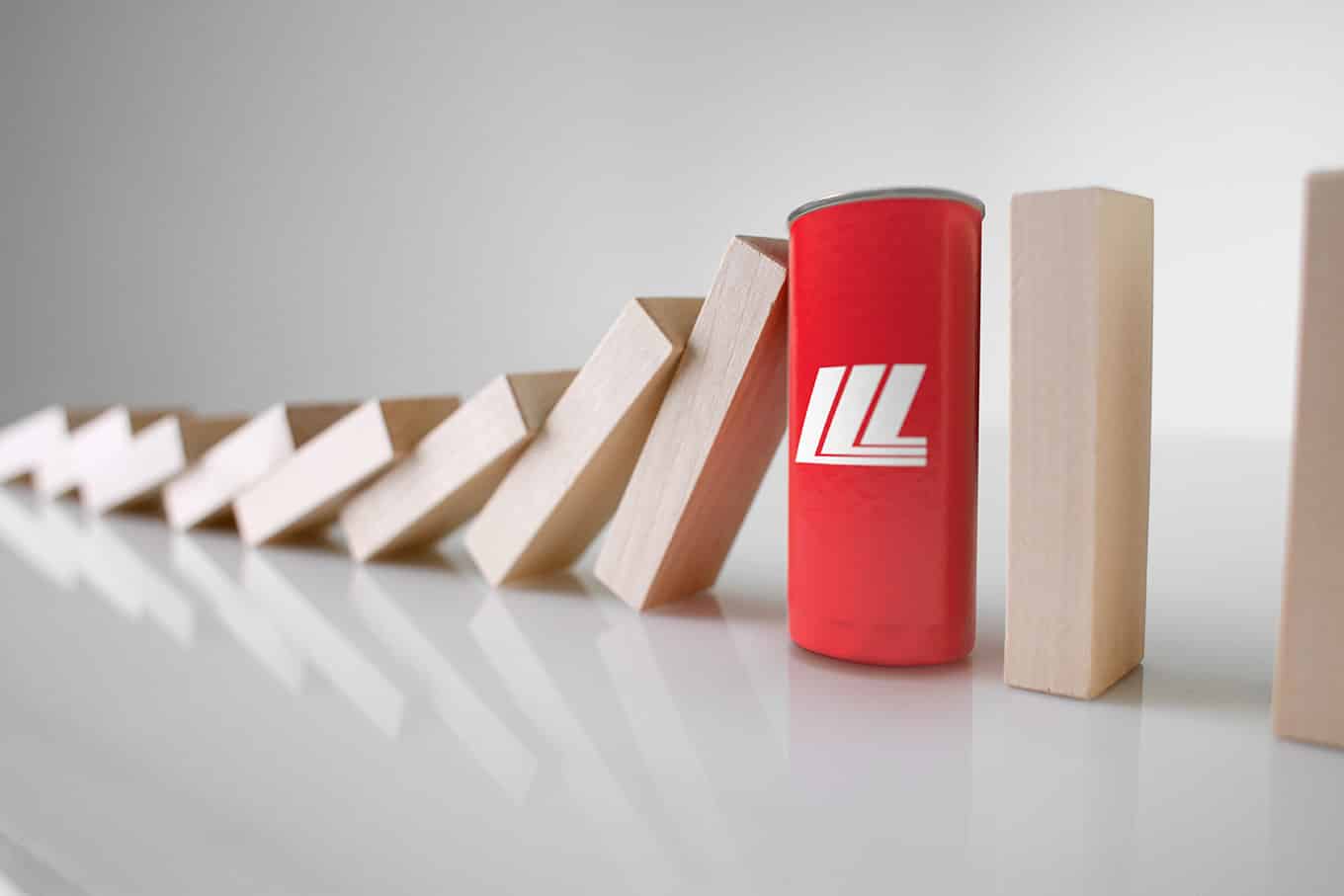 What types of products can I find at HIFI FILTER®?
From lawnmowers to bulldozers, road vehicles, industrial machines and processes, all solutions and accessories for handling liquids, gases and oil mists.
Filters & separators
With HIFI FILTER® you have a wide range of screw-in filters, complete filters, panels and cartridges. Compatible with your equipment and process, they are available in different media types and filtration rating.
Accessories
In addition to the filter elements, a wide range of accessories and spare parts are available: housings, filter heads, maintenance indicators, spanners, seals, fittings and much more.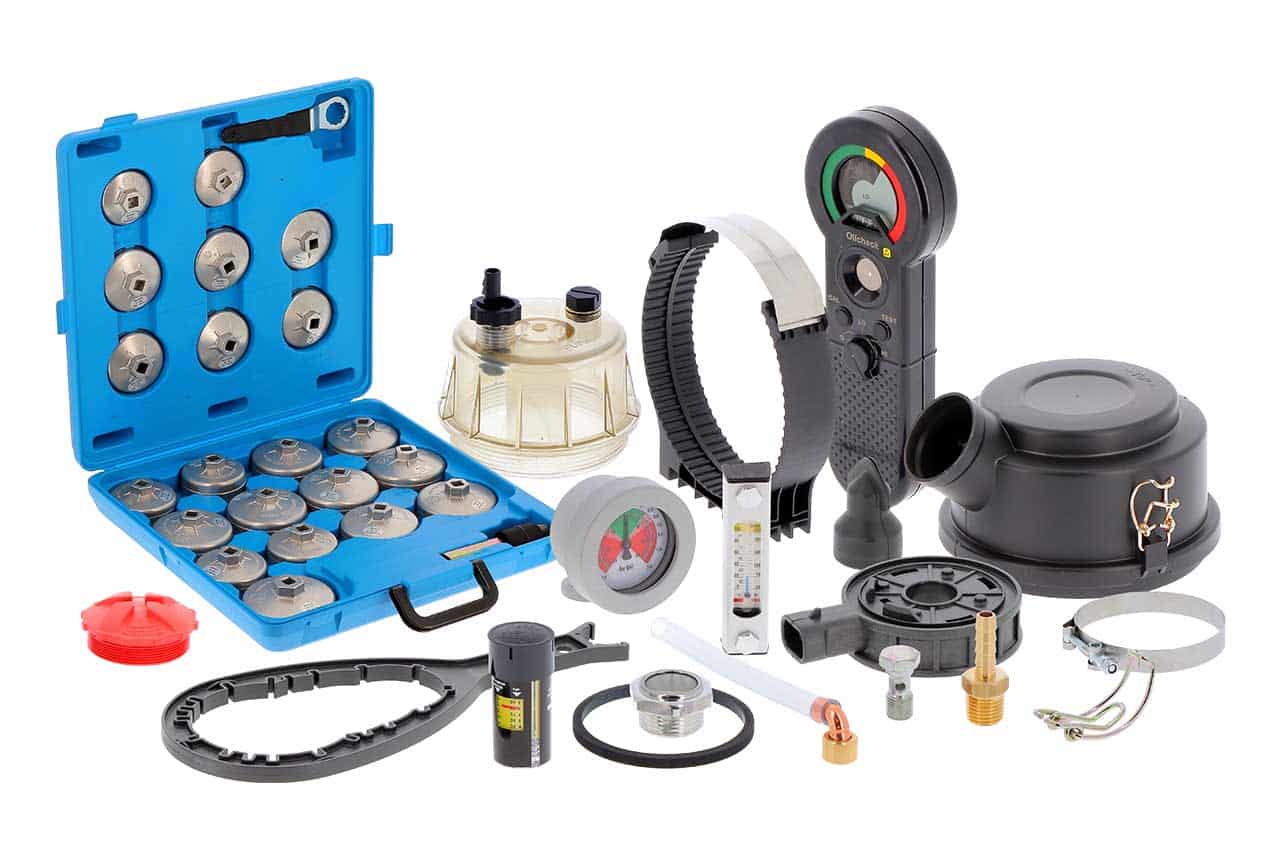 Fluid management & industrial filtration
Specific filtration and separation systems:
Filter units
Oil mist collectors
Automatic paper band filters, ...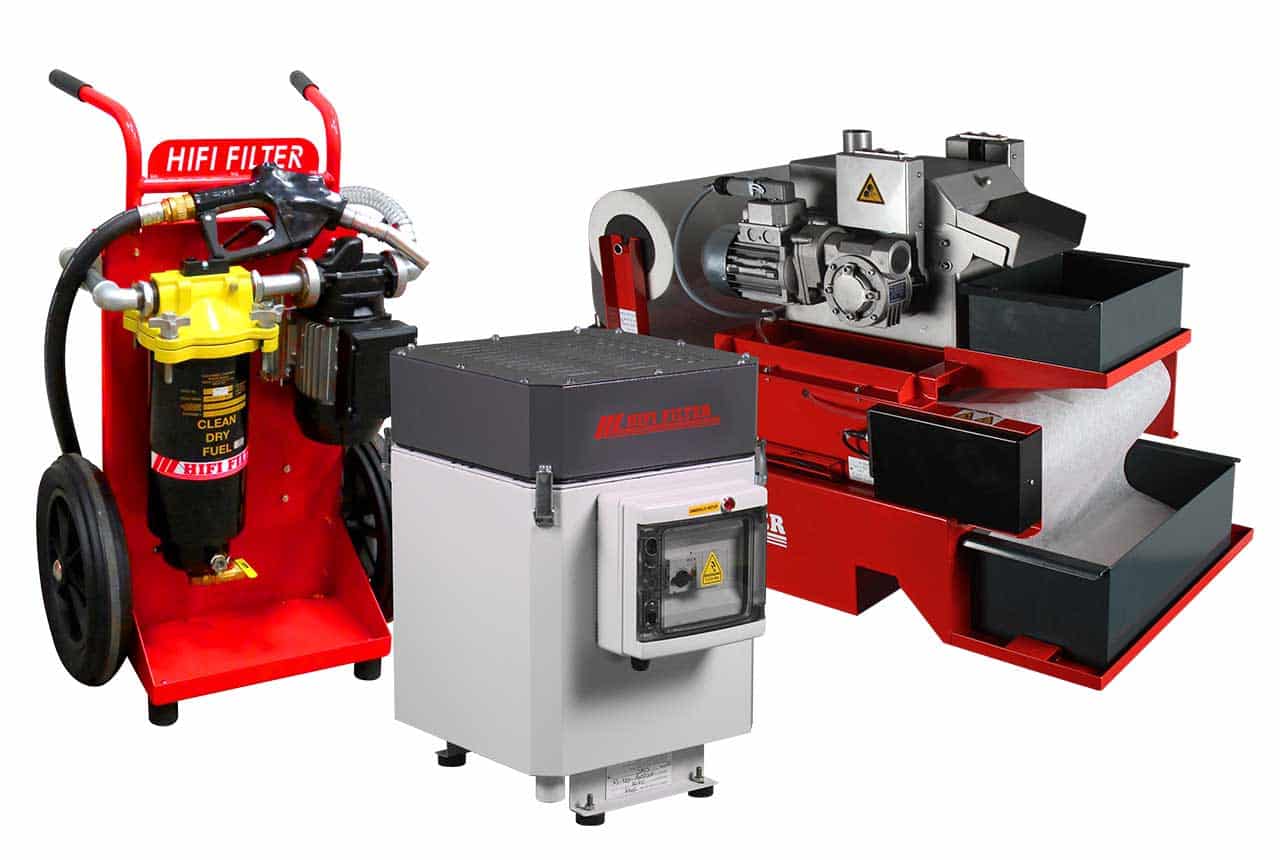 Maintenance kits
Find everything you need to maintain your construction machines, compressors and trucks with our maintenance kits consisting of filters and other spare parts.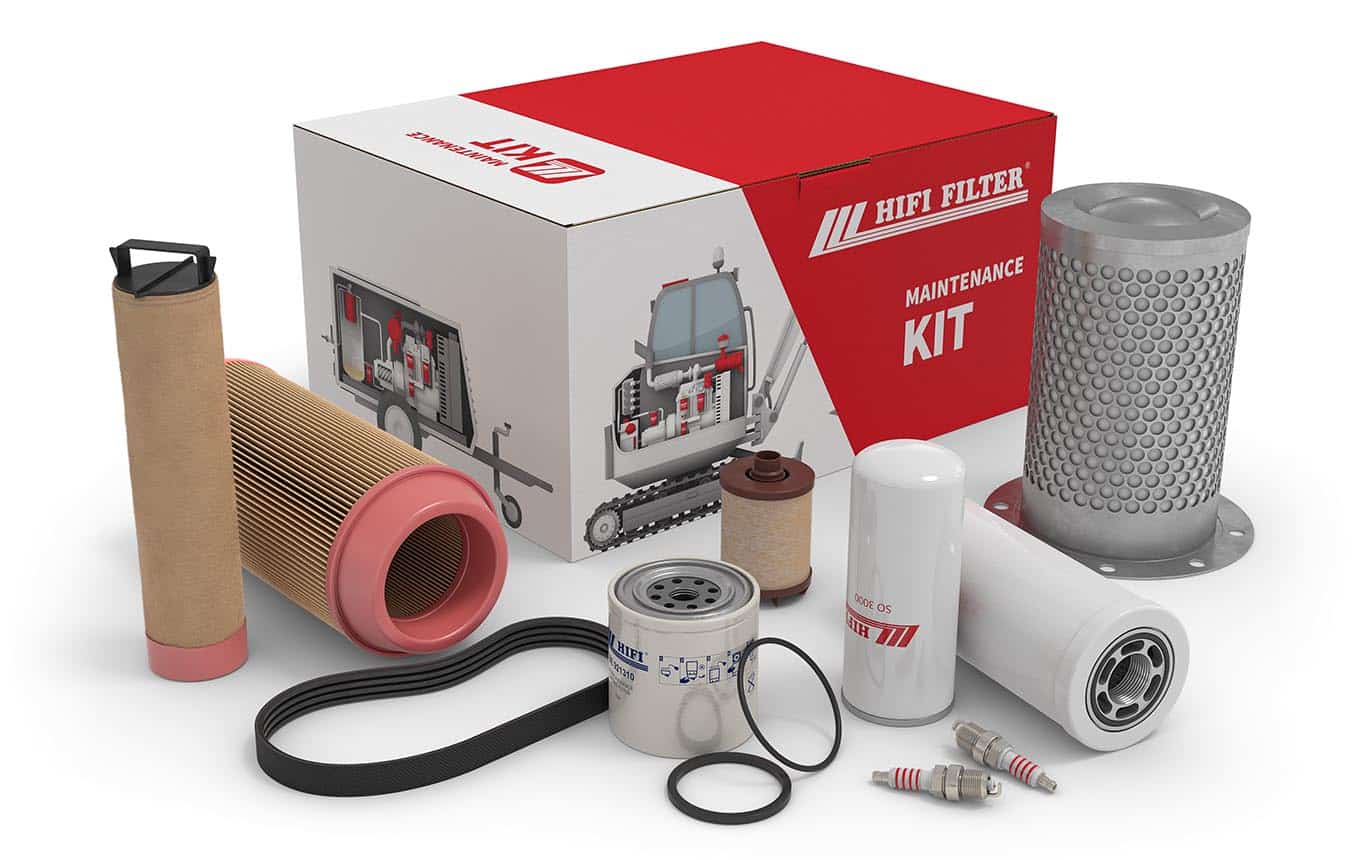 Media cutting
We also offer a cutting service for different media for air filtration. You can rely on our teams to define the appropriate dimensions and technical parameters.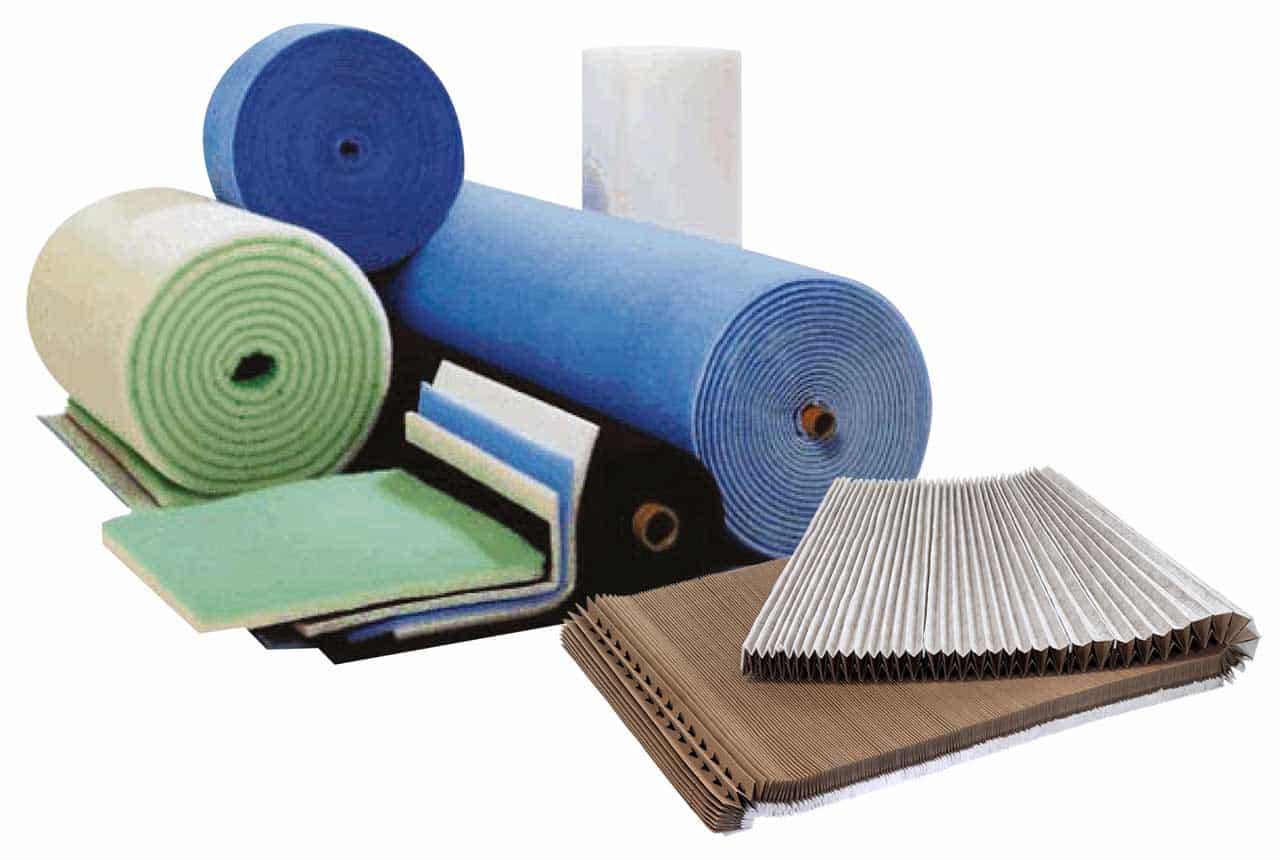 Filters, boxes: personalise them!
Do you want to highlight your private label?
Depending on your order volumes, take advantage of customised marking for your products and packaging.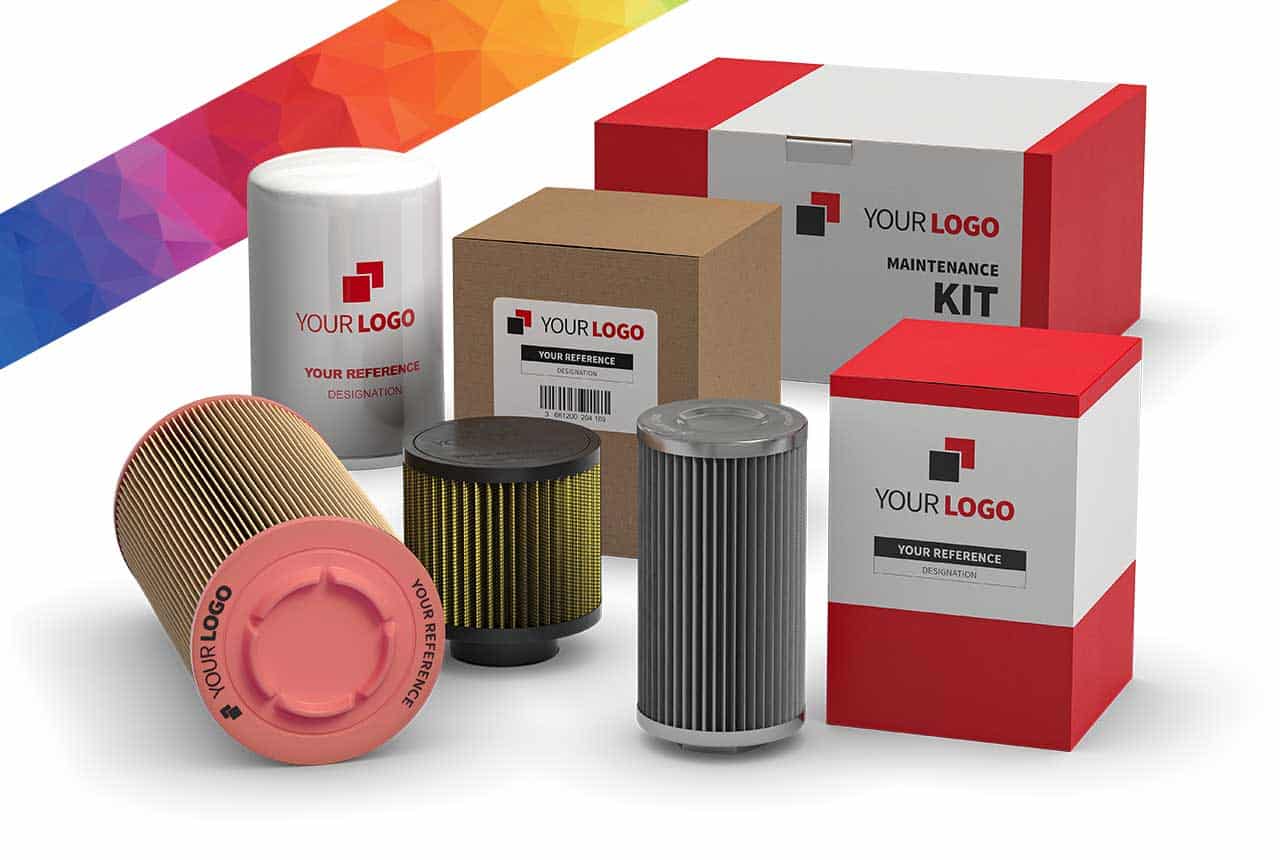 More information
Can't find the information you need?