Quality
A mark of confidence
When it comes to filtration, quality and performance are essential to protect people, equipment and environments. These concerns are at the heart of our business and our approach.
Reliable and guaranteed products
Our products are the object of a very particular attention in the choice of production and the quality of their manufacture, historical guarantee of our reputation.
They offer performances equivalent to the original filters and benefit from the manufacturer's legal guarantee doubled by the HIFI FILTER® guarantee.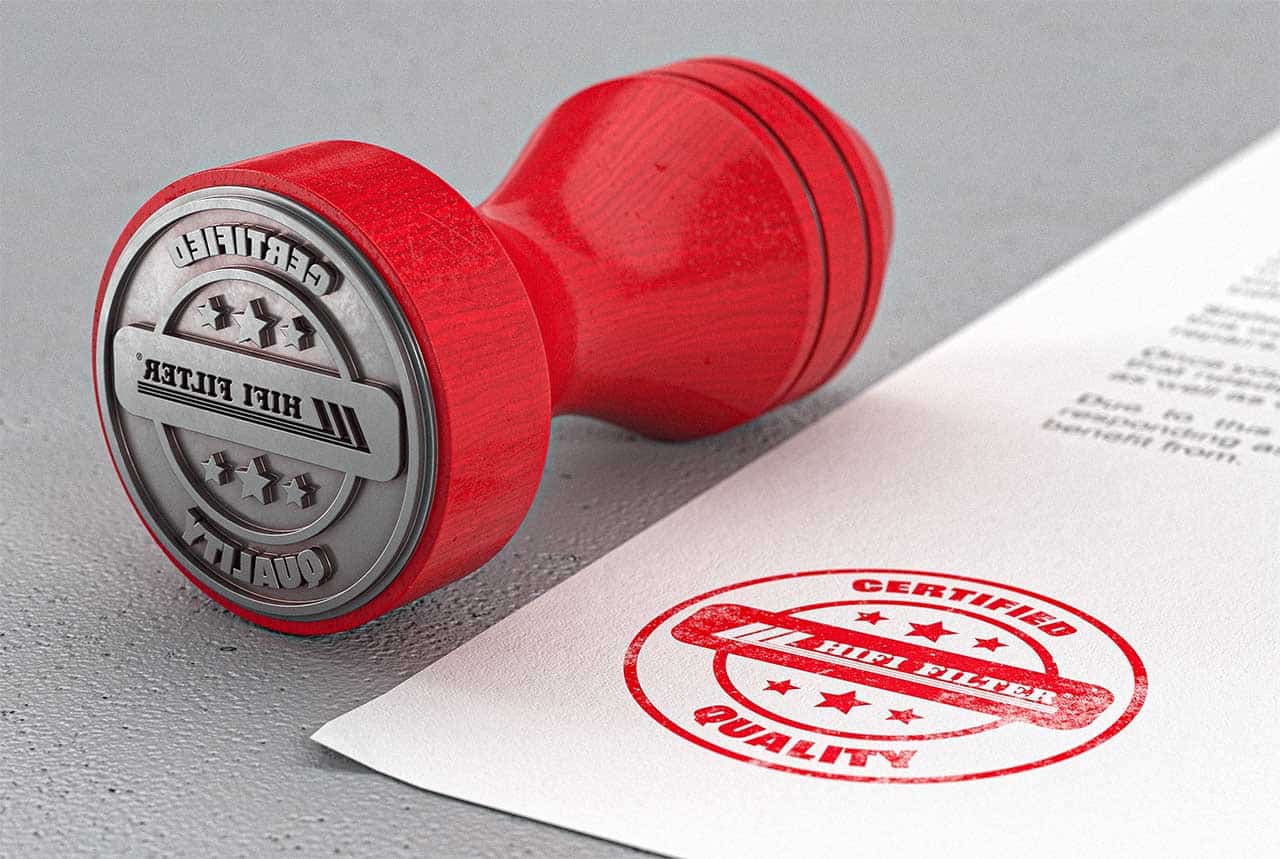 "
For over 40 years, HIFI FILTER® products have proven themselves in millions of installations around the world.
"
Controls and requirements
Sample analysis, measurements, test benches, collaboration with independent laboratories, regular audits of manufacturing plants: we carry out rigorous controls to validate the conformity of our products before they are put on the market.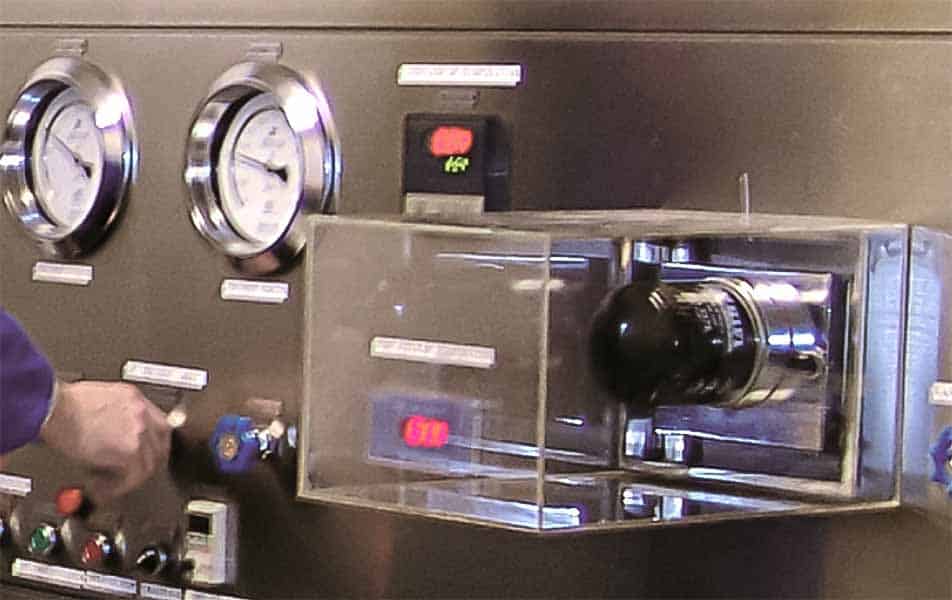 Quality - Health - Safety
Simplification of procedures, product quality, reliability and safety of installations, compliance with standards and the environment...
These are all subjects dealt with by our Quality department which are part of the Group's ISO approach. A way of taking a further step towards the full satisfaction of our staff and our customers.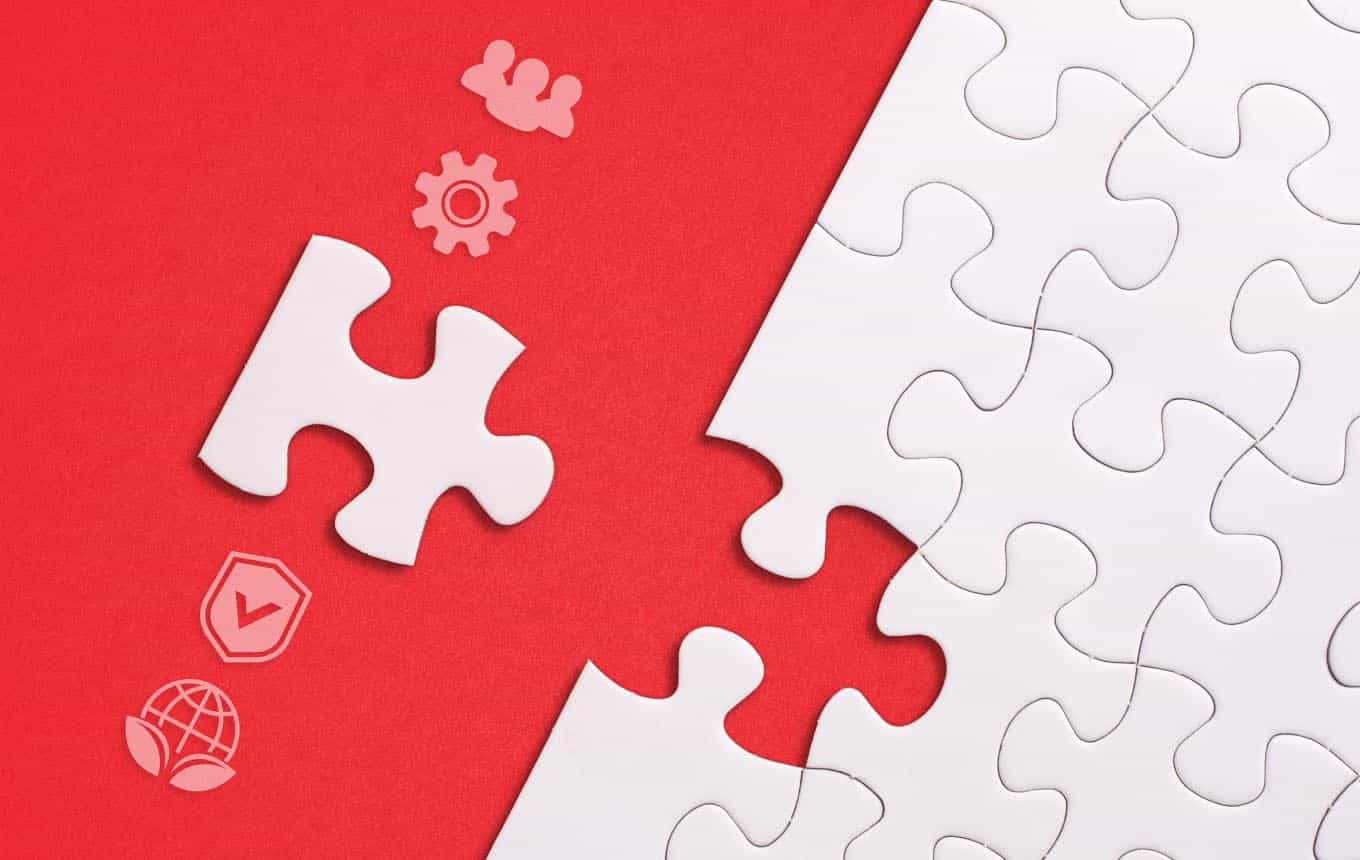 More information
Can't find the information you need?