Filtration for hydraulic circuits
Hydraulic filtration solutions for industry and mobile equipment
Whether for mobile equipment or industrial equipment, fluid quality is a critical component of hydraulic system reliability. Particulate contamination or the presence of water in the oil is the single most important cause of failure and breakdown in these systems. Therefore, filtration plays a vital role in their proper operation.
Prevent breakdowns and performance losses with hydraulic filters
To maintain its properties and performance, the oil in the system must be thoroughly filtered. This filtration separates and blocks impurities, water and abrasion residues. This is particularly important when the equipment is used in demanding and dusty environments. These contaminants pose a real risk to hydraulic systems and most often lead to lubricant degradation, premature wear and reduced performance.
From fluid suction to pressure zone and tank venting to fluid return, HIFI FILTER® offers a range of housings, filters and accessories to maintain your entire hydraulic system. Whether mounted in series or as an accessory, our solutions ensure the quality of the fluids and allow you to extend the intervals between maintenance.

Our hydraulic housings and filters
Find all the components of the hydraulic filtration circuit: housings, heads, elements, submerged, in-line, suction, pressure, return. Different systems, media, filtration finenesses and efficiencies adapted to each of your applications.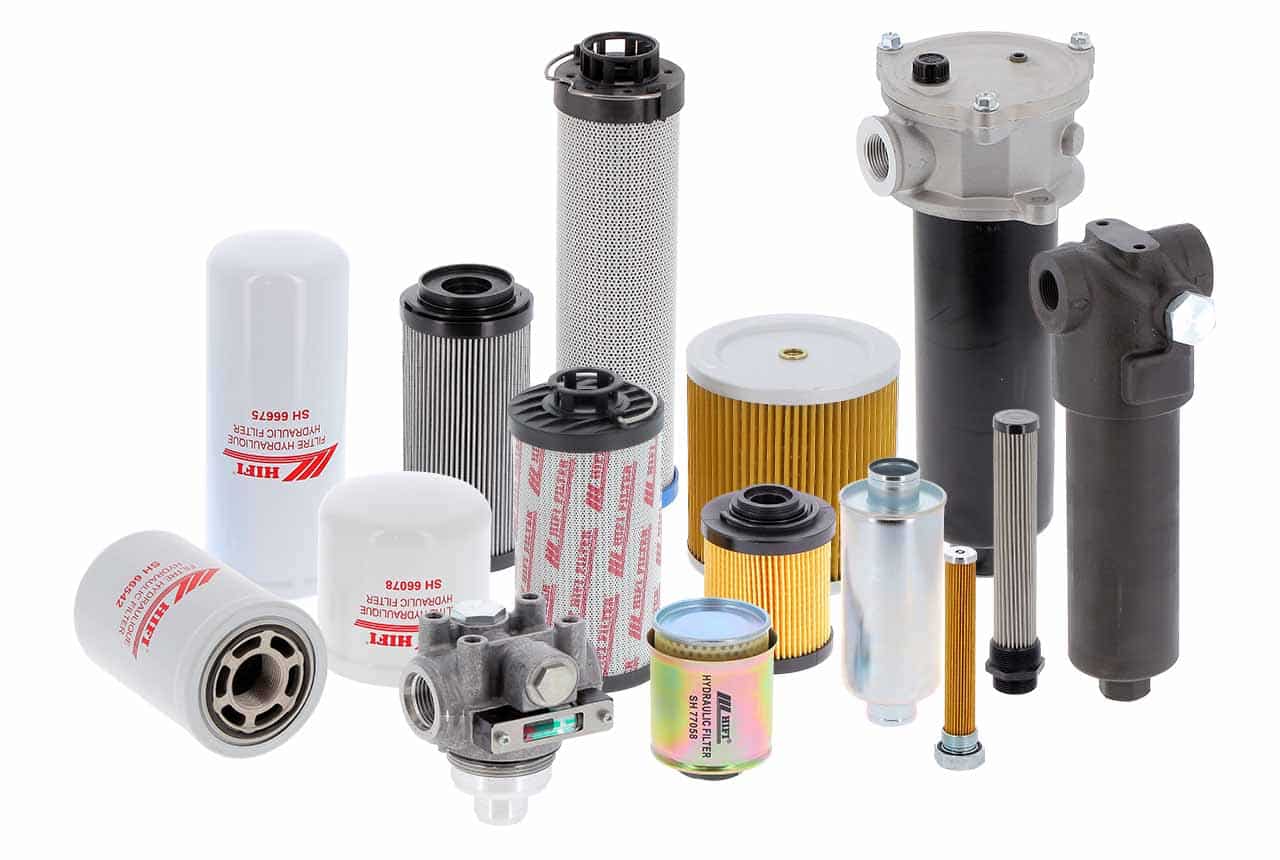 Our accessories for hydraulic tanks
In addition to the filters, a range of tank accessories is available:
Tank aeration filters
Level indicators
Diffusers
Covers...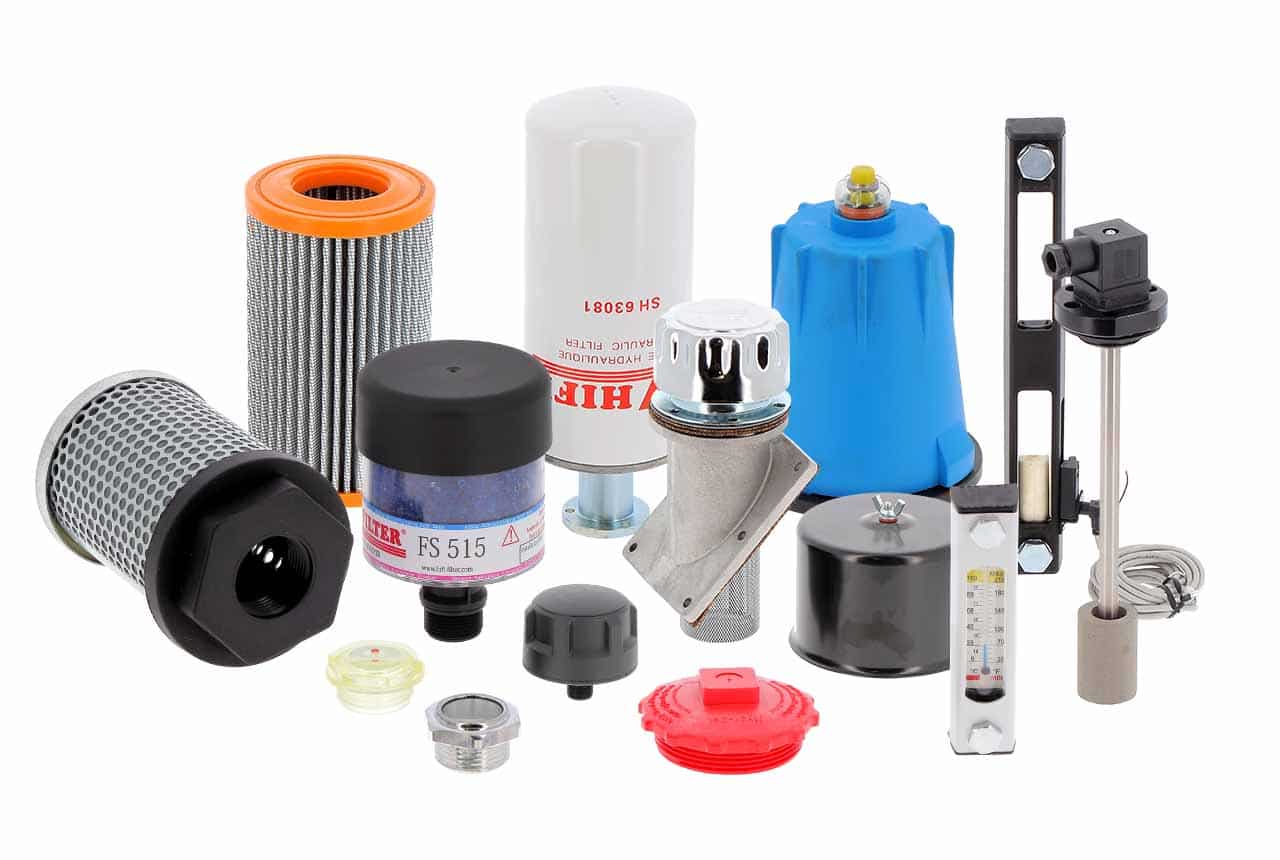 Fluid management
In addition to efficient filtration, it is important to be able to ensure the quality of fluids and to rely on easy-to-deploy clean-up and transfer solutions.
HIFI FILTER® is able to provide you with mobile filtration units and contamination control tools.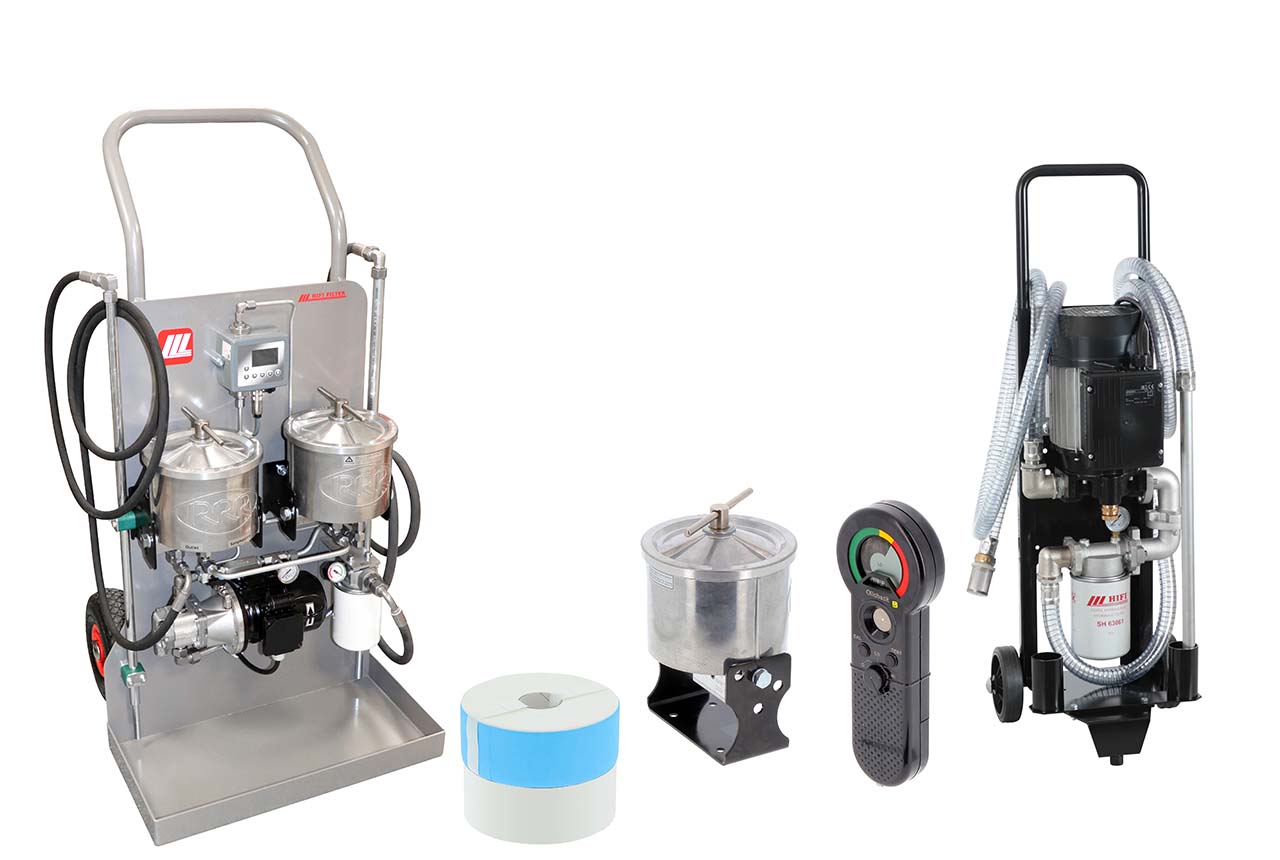 All of our solutions
Hydraulic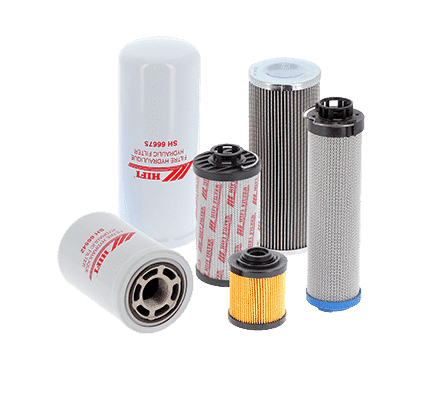 Spare elements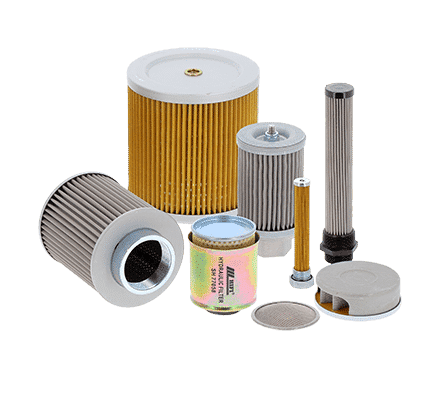 Suction strainers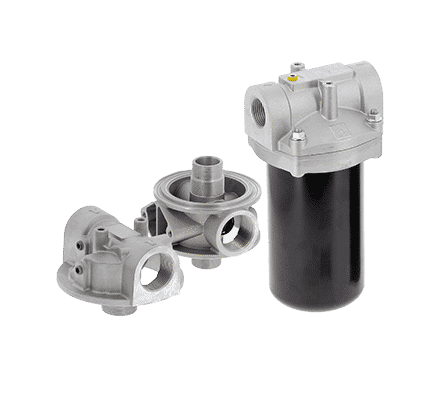 Suction filters - Filter heads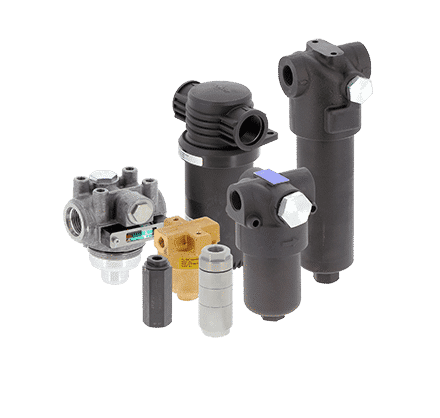 Pressure filters - Filter heads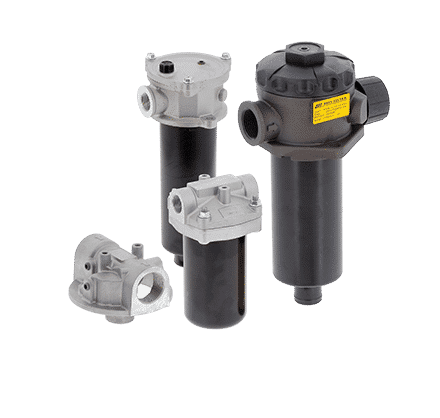 Return filters - Filter heads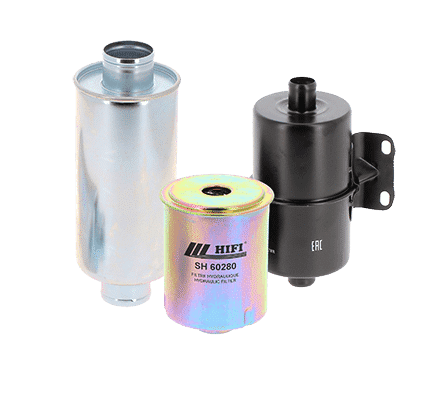 Inline filters
Commutable filters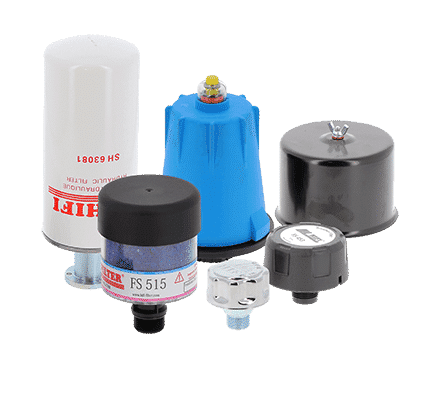 Tank breather filters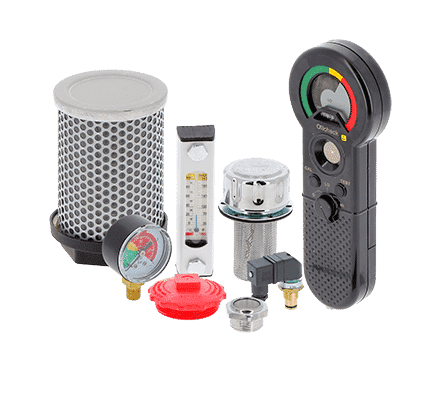 Accessories
Filter stations

More information
Can't find the information you need?