Filtration of ambient air
Filters for ventilation, air conditioning and heating
Commercial, industrial and residential premises must provide high quality indoor air to meet three main challenges: the protection of people, the protection of the environment and the protection of manufacturing processes. Indeed, air pollution due to dust, fine particles, pollens or even bacteria and viruses can cause serious harm. For health, environmental and economic reasons, it is therefore essential to rely on efficient air filtration systems, whatever your activity.
Compliant with ISO 16890-1 and EN 1822: 2009, our ventilation, air conditioning and heating filters are available in a wide range of filtration classes (from ISO Coarse to HEPA-ULPA) to effectively combat all kinds of contamination.
HVAC HIFI FILTER® air filters are available in various designs: media rolls, panel filters, bag filters, compact filters, absolute filters, activated carbon filters...

Cleanroom filtration
In the pharmaceutical, chemical, cosmetics and precision electronics industries, working environments must be strictly controlled (particle levels, air contamination, temperature, pressure, humidity, light, etc.). The HEPA-ULPA filters in the HIFI FILTER range meet the requirements of clean rooms by preventing particulate and microbial contamination.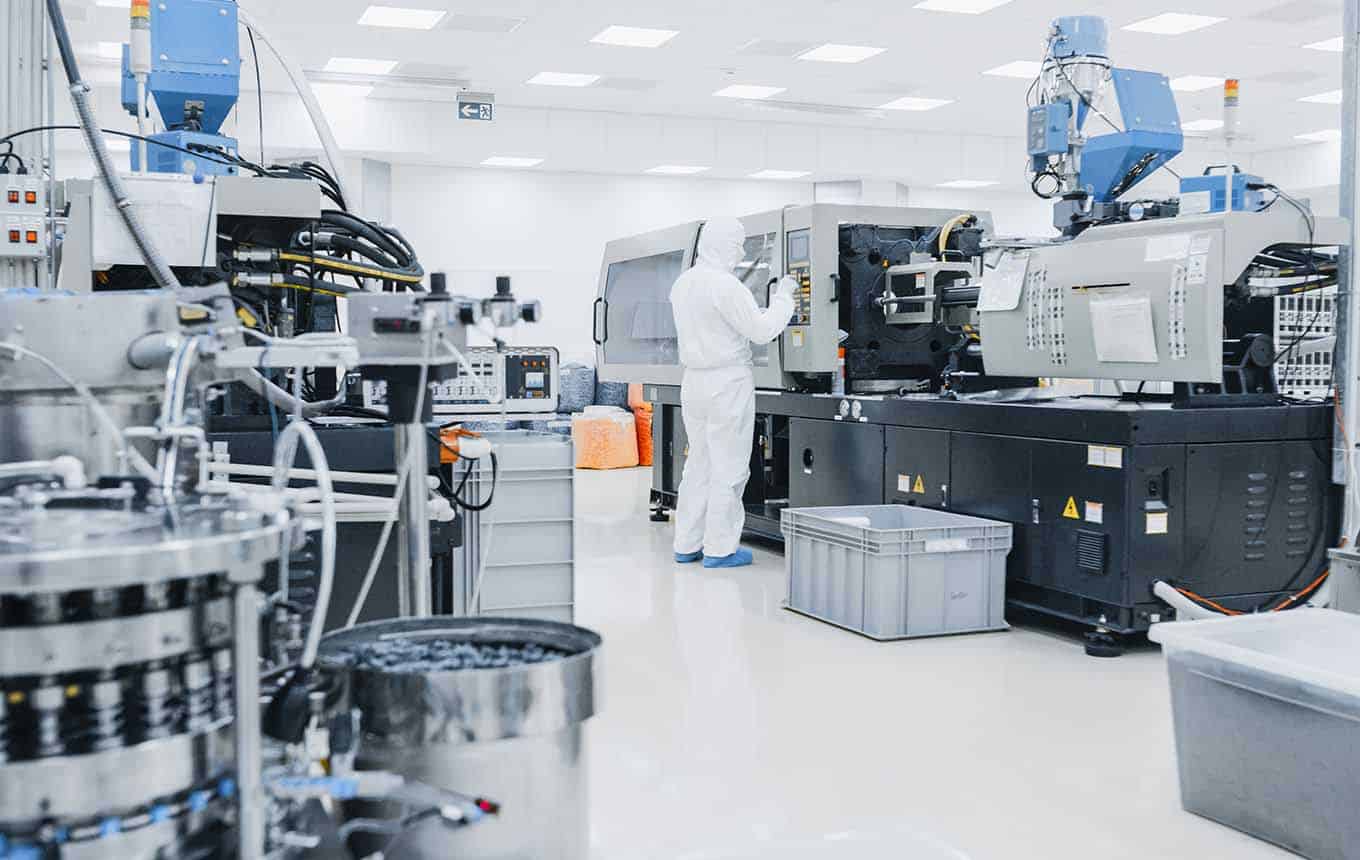 Filtration for paint booths
To provide a healthy environment for operators and to achieve defect-free finishes, paint booths must be equipped with efficient filtration.
Find at HIFI FILTER® all the filters for the ventilation of the booths, for the recovery of the overspray and for the compressed air network.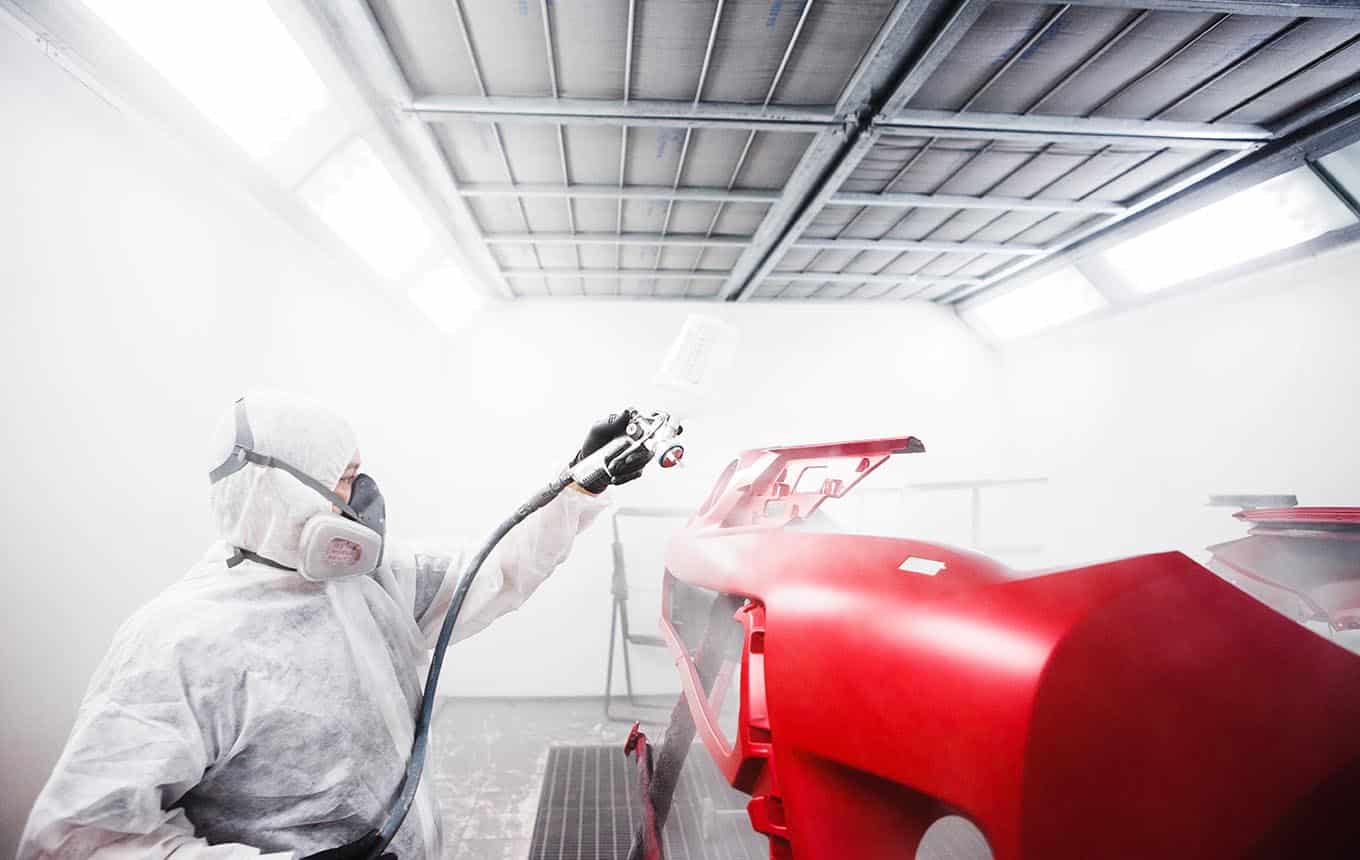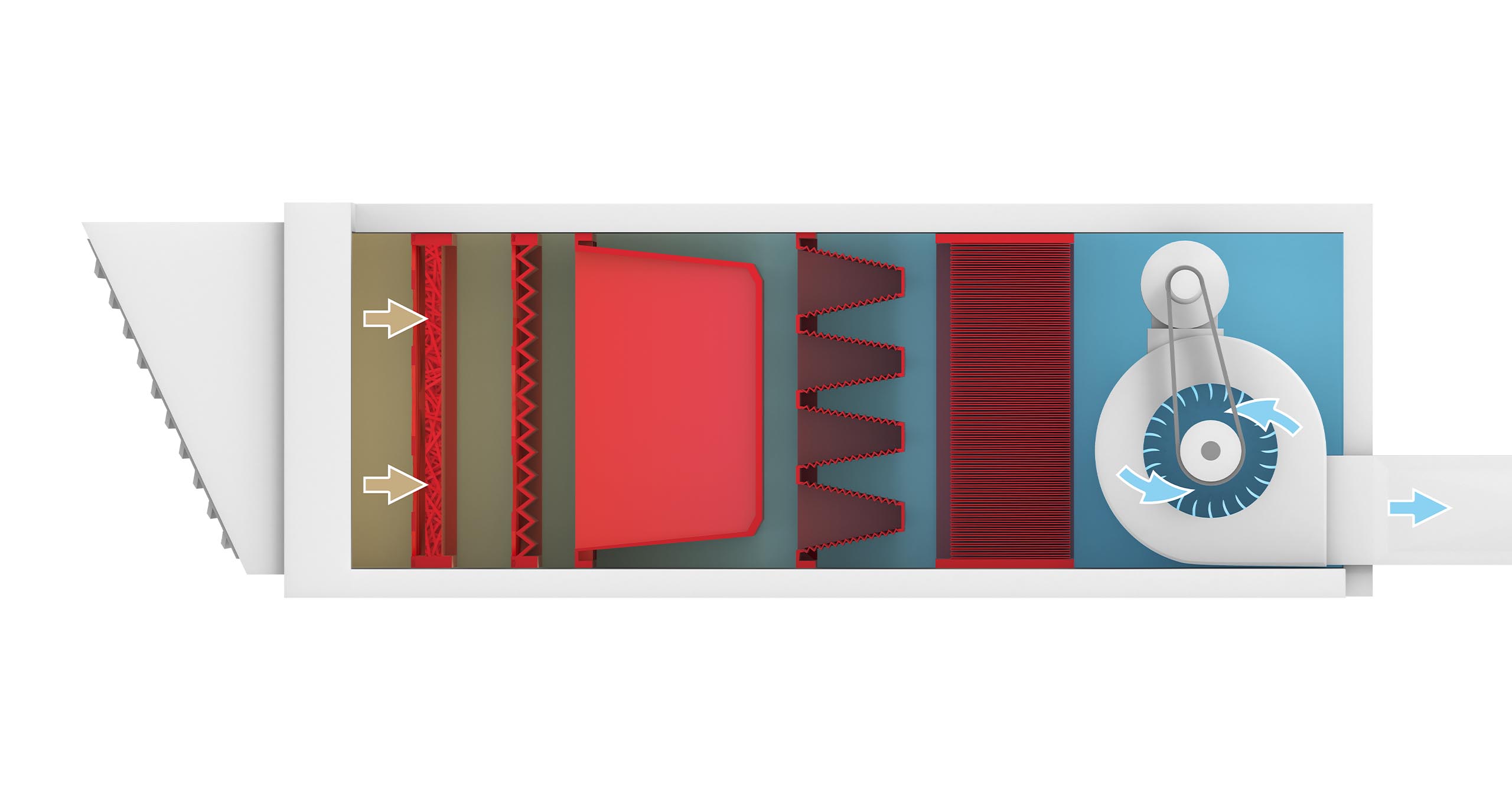 All of our solutions
HVAC
Filtering medias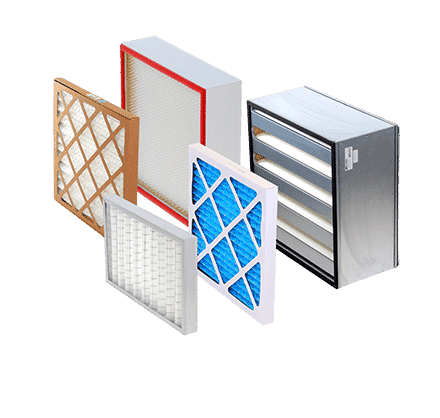 Panel filters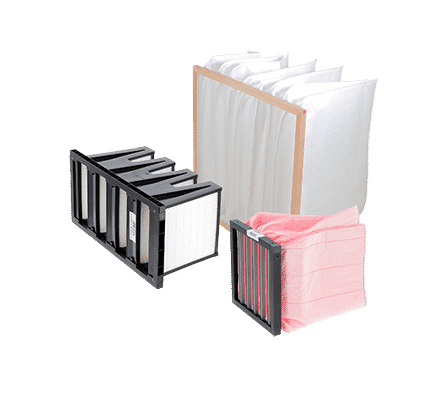 Pocket filters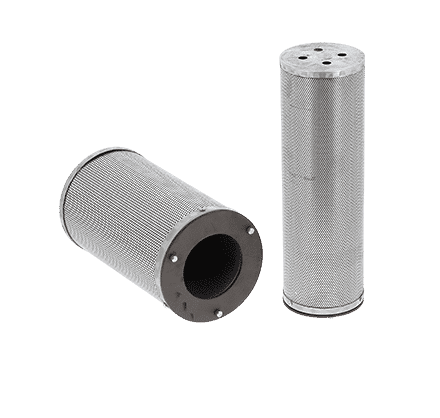 Activated carbon cartridges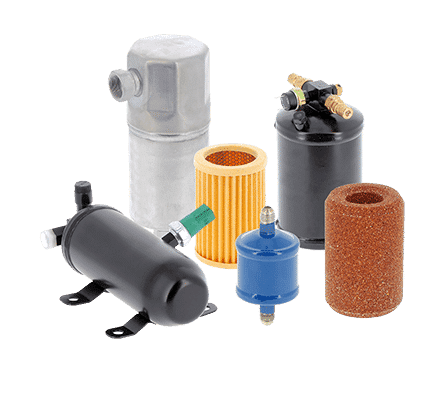 A/C Dryer

More information
Can't find the information you need?