Tools and data
Tools to make your life easier
Use digital tools and supports designed for you. Intuitive search systems, a personalised customer area or product catalogues are all valuable aids to increase efficiency.
Online search and catalogue
With the HIFI® E-Catalogue you have access to a reliable, up-to-date database with over 450,000 cross and 100,000 applications. The certainty of quickly finding the right solution for your equipment or process.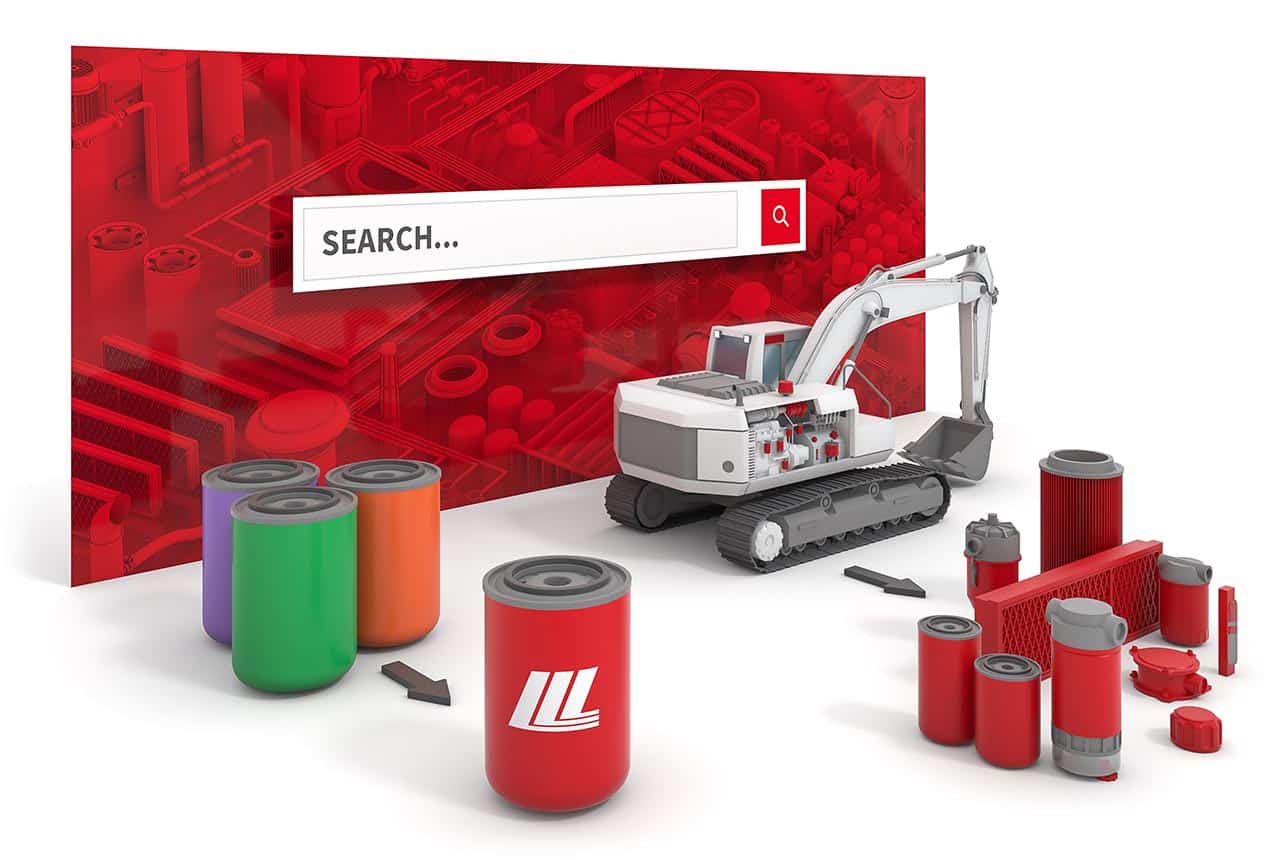 My HIFI, your customer area
My HIFI is the online space you need to manage all your filtration.
the benefits
All filtration in one click
Simple, complete and efficient research tools
Available 24/7
Order history and tracking
All product information (prices, availability, technical data, associated materials, etc.)
Help and assistance
The tool that identifies your filter needs
Thanks to our customisable application park, you can quickly visualise the filter references installed on the machines or vehicles of your choice. Based on your selection, we will recommend the products you need to have permanently in your shelves while keeping control of your stocks.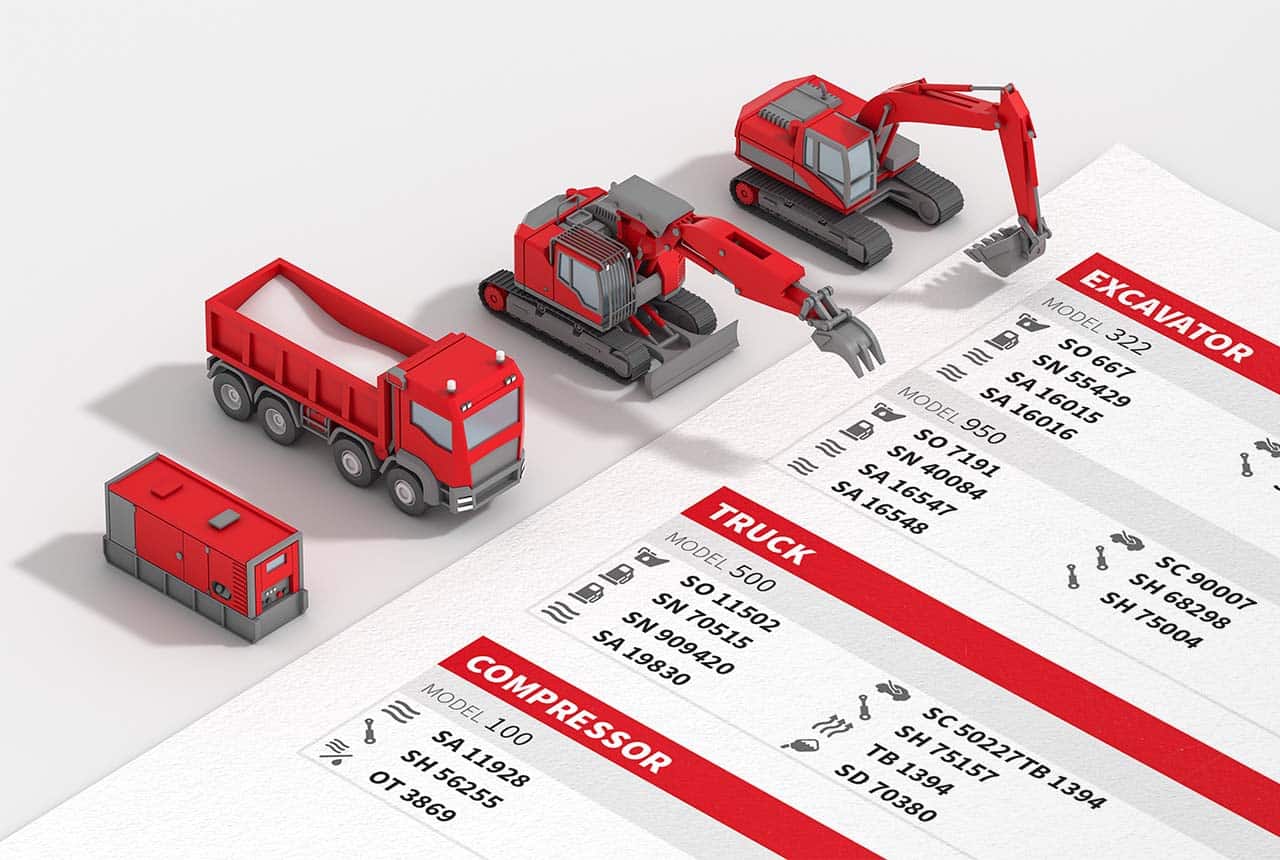 Product catalogues
Available online, our catalogues give you an overview of our products and are a real source of technical information per range.

More information
Can't find the information you need?