Transmission oil filters
A fundamental mechanism in all vehicles, the transmission communicates and adapts the power generated by the engine to the driving wheels. Without it, a vehicle is unable to move forward. Its perfect working order is therefore essential and must be maintained by means of suitable filtration solutions.
What is the transmission of a vehicle?
Transmission
The transmission system consists of several mechanisms:
The clutch, which connects the energy produced by the engine to the wheels
The gearbox, which reduces the power between the engine and the wheels
The transmission shaft, which provides the link between the gearbox and the wheels
The differential, which allows the wheels to turn at different speeds when cornering
Transmission filters interest
Today's modern transmissions are made up of many parts, and their reliability depends largely on the quality and cleanliness of the lubricating oil. By purifying the fluid, the oil filter prevents impurities or residues from affecting the performance and longevity of the transmission.
HIFI FILTER® offers a wide range of hydraulic filters (spin-on filters, cartridges, in-tank elements, etc.) compatible with all types of transmissions and providing optimum protection for your systems.

Oil filters for automatic gearboxes
Automatic gearbox are more complex mechanisms than manual transmissions. This is why perfect filtration of metal abrasion residues and wear-promoting substances is essential.
Extend the service life of your vehicles' automatic transmissions with HIFI FILTER® filters.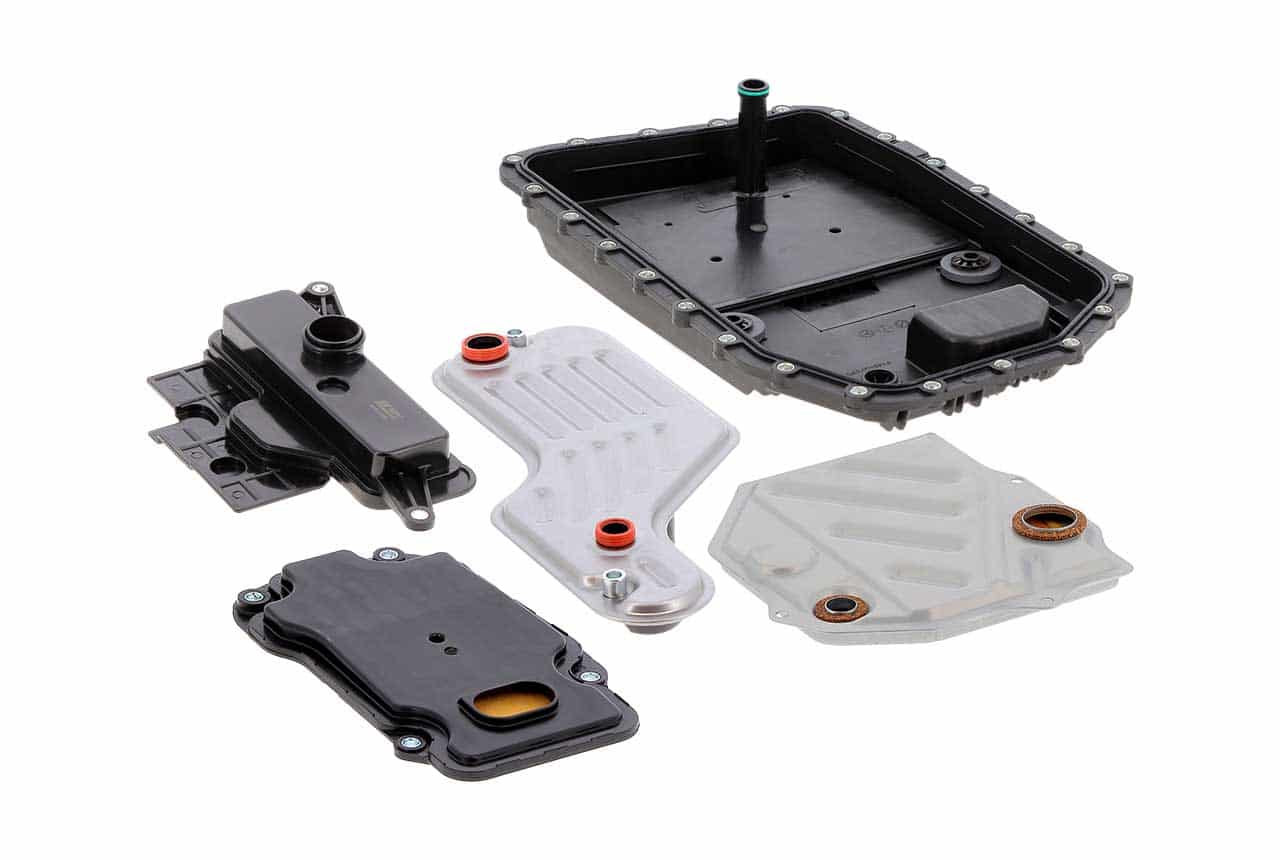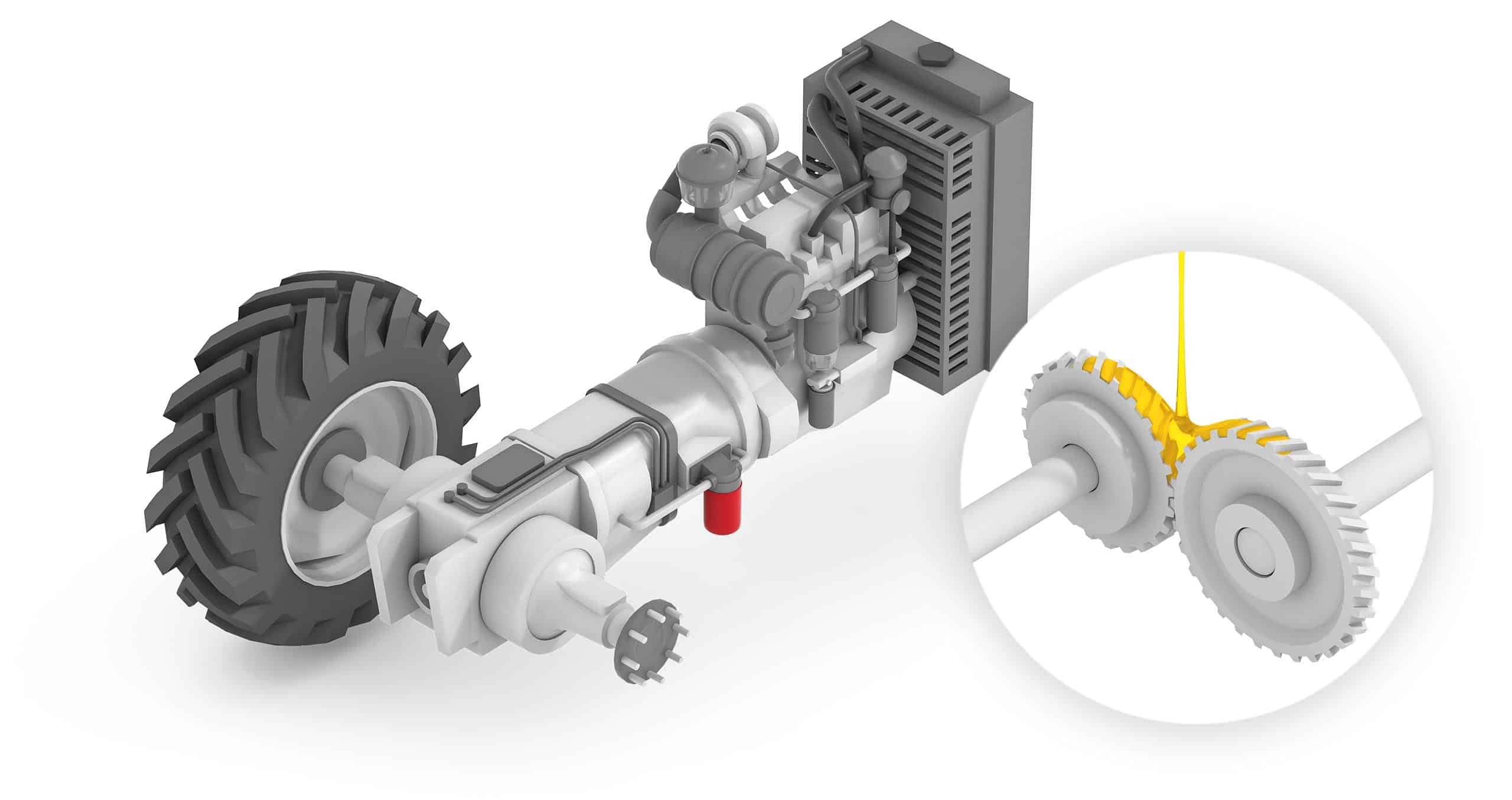 All of our solutions
Transmission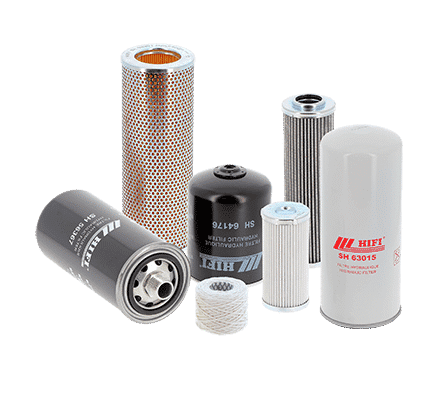 Spare elements
Automatic transmissions filters

More information
Can't find the information you need?