Cabin filter
Protecting drivers from harmful substances with the cabin air filter
According to the WHO, air pollution is responsible for more than 7 million deaths each year. This is why vehicles, especially those operating in high-risk environments, must be equipped with efficient cabin air filters to protect the occupants from hazardous substances.
Good filtration for clean air in the cabin.
Drivers of agricultural machinery, construction equipment or road vehicles spend many hours behind the wheel. They often work in environments where the air can be polluted by allergens, dust, fine particles, gases, etc. To improve their working conditions and ensure their safety, it is therefore essential that the air they breathe in the cabin is filtered beforehand. HIFI FILTER® cabin air filters, placed upstream of the ventilation system, play a crucial role in preventing harmful substances contained in the air from entering the cabin. This ensures healthy air and long-term protection for drivers. Please note that the cabin filter must be replaced regularly.
A WIDE RANGE OF MEDIA
HIFI FILTER® is able to supply cabin filters for all types of vehicles, in compliance with standards and based on high-performance technologies. Many types of media are available to meet all your applications:
Cellulose media for pollen and dust filtration.
Antibacterial media to protect against micro-organisms.
HEPA media for ultra-fine particle filtration.
Impregnated or multi-layer activated carbon media to neutralise hazardous gases and odours.

Air conditioning dryers
Air conditioning dryers have three main functions within the refrigeration circuit:
Eliminate all traces of humidity in the circuit thanks to the silicate gel
Neutralize the formation of acids thanks to the alumina beads present in the filter
Filter out foreign bodies that may have slipped into the circuit
They are therefore important elements in preserving your air conditioning circuits and are available from HIFI FILTER®.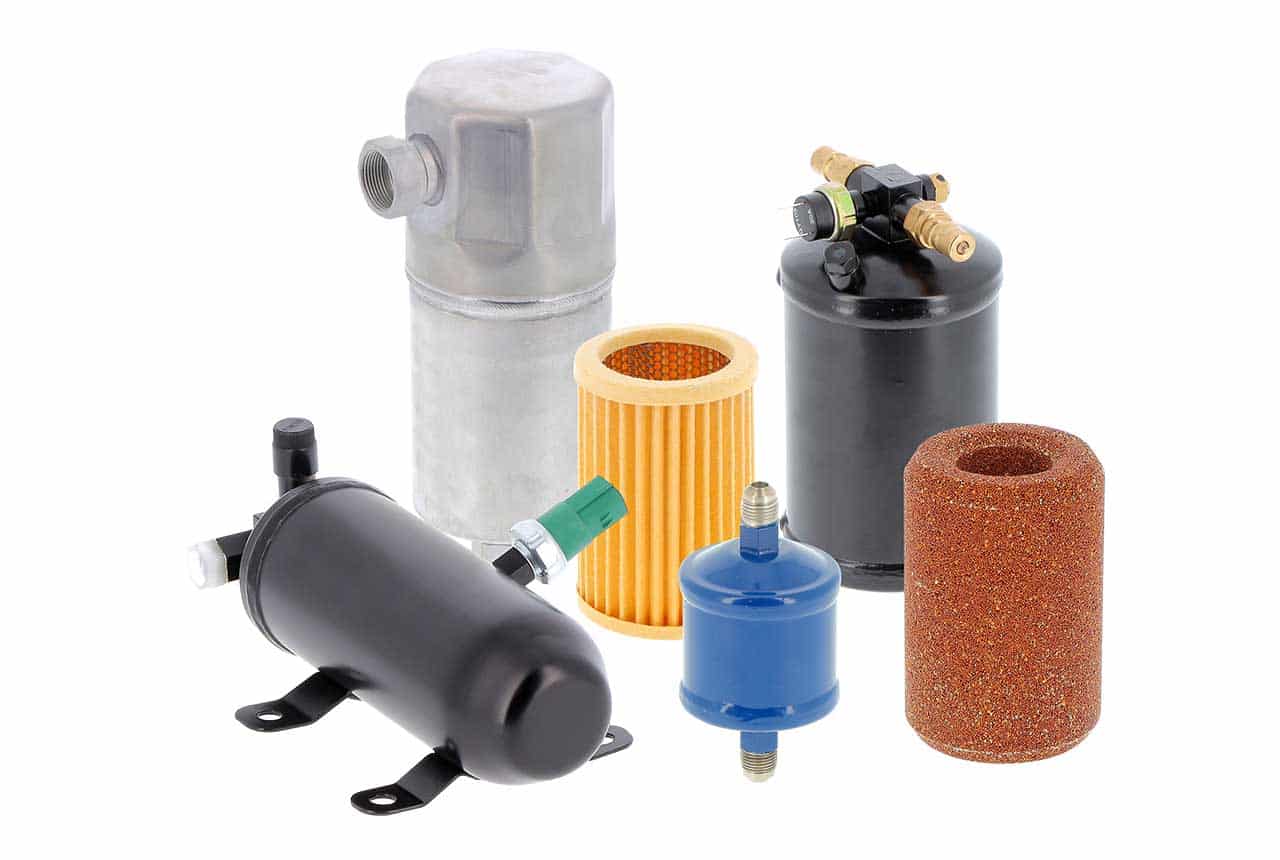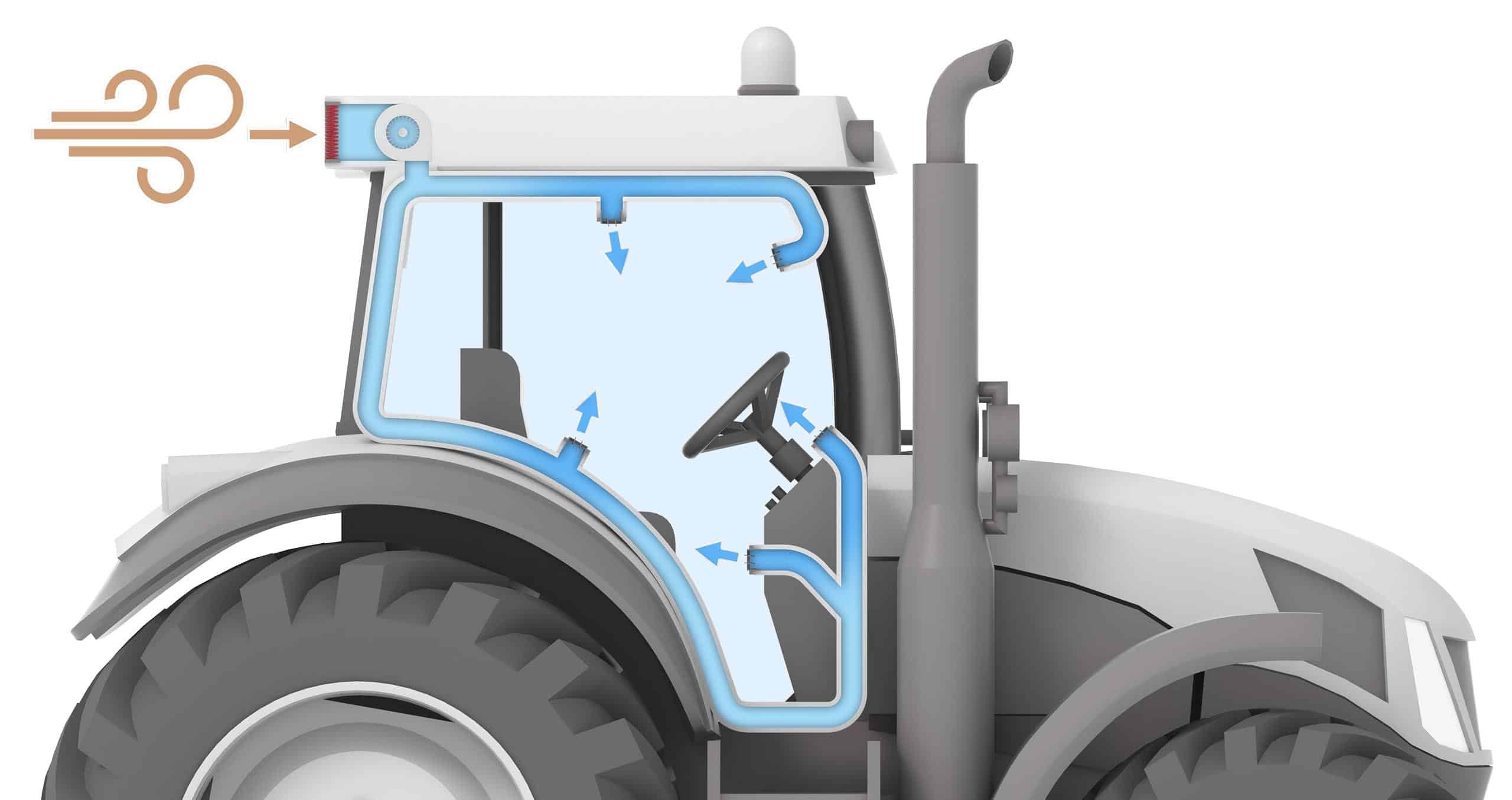 All of our solutions
Cabin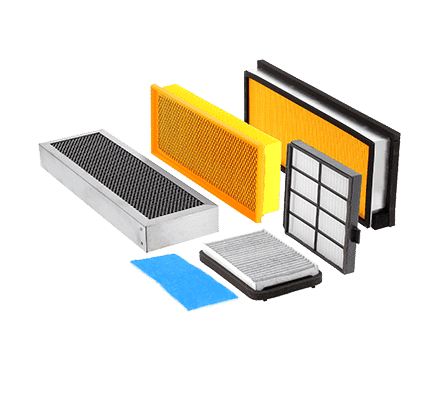 Spare elements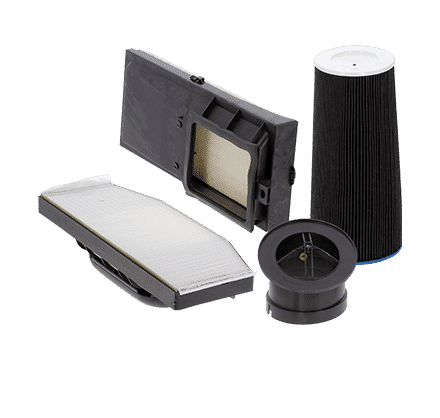 Housings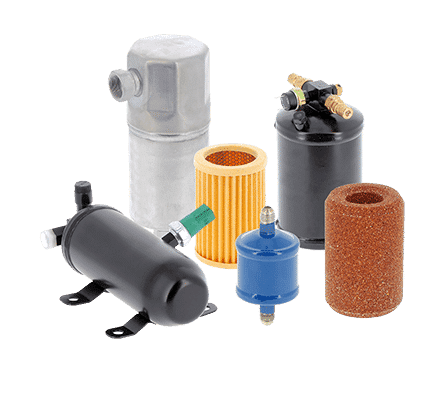 A/C dryer

More information
Can't find the information you need?