Who we are ?
A trusted partner
For over 40 years, HIFI FILTER® has been specialising in filtration and separation solutions for mobile equipment and industrial processes.
As a leading partner to professionals, we develop and distribute over 70,000 products to help them manage the filtration of their vehicles, machines and installations.
Combining the most diversified range of filters and accessories in the world with the performance of services adapted to each need, we bring reactivity, expertise and proximity with the aim of simplifying the world of filtration.
Birth of a concept
Owning dozens of machines of different brands means contacting as many filter suppliers for their maintenance. This observation led Pierre Hirschi, then aged 19 in 1977, to lay the foundations of the HIFI FILTER® concept: to become the single point of contact for companies for their filtration needs.
"A single order, a single delivery, a single invoice and above all a single partner!"
A philosophy that has dictated our evolution, from the first warehouse in Savagnier, Switzerland, to the international Group of today.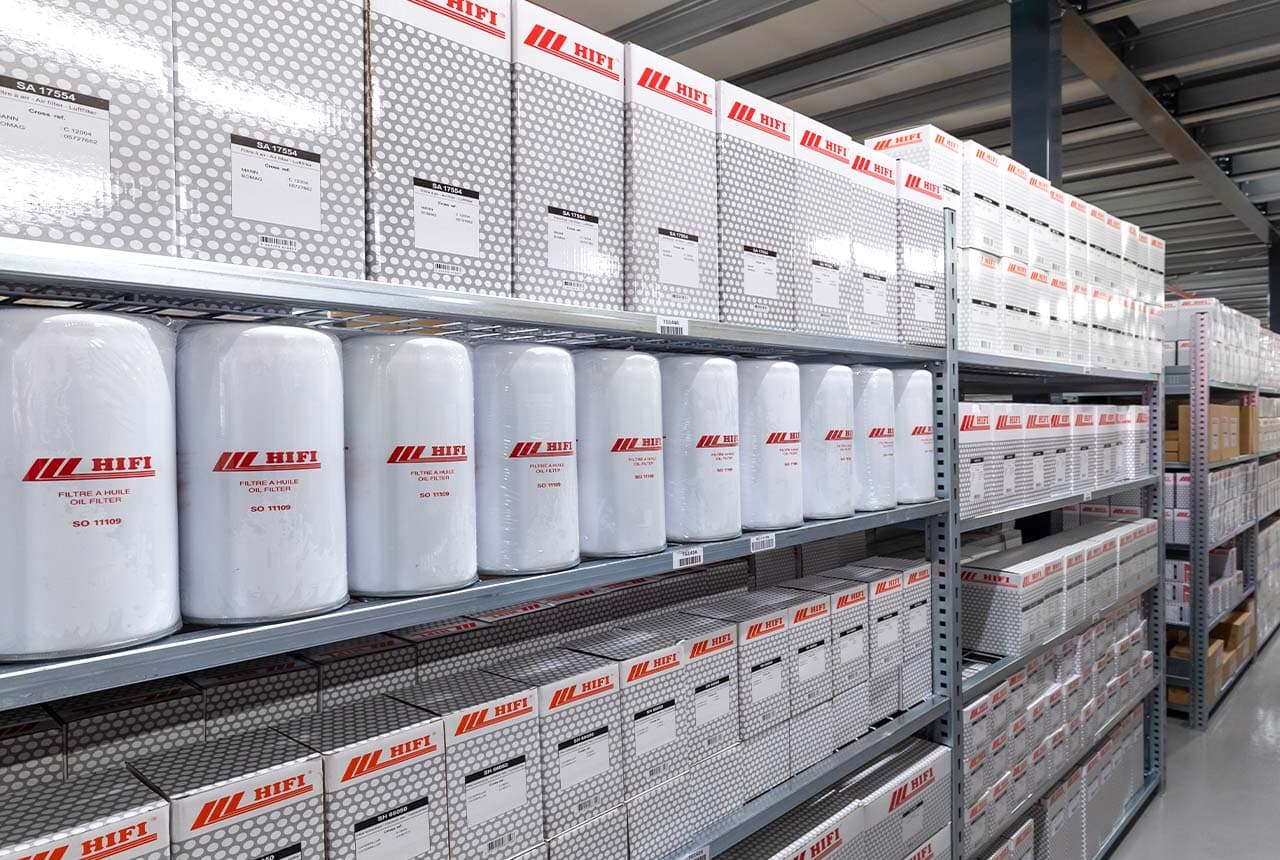 A world of filters
From agriculture to industrial processes, including public works, transport or metal processing, each of our products meets specific requirements.
Engine filtration (air, fuel, oil...), hydraulic filters, industrial filters (dust removal, machine tools, compressed air...), maintenance kits or accessories, for more than 40 years HIFI FILTER® quality has proven itself on millions of equipments worldwide.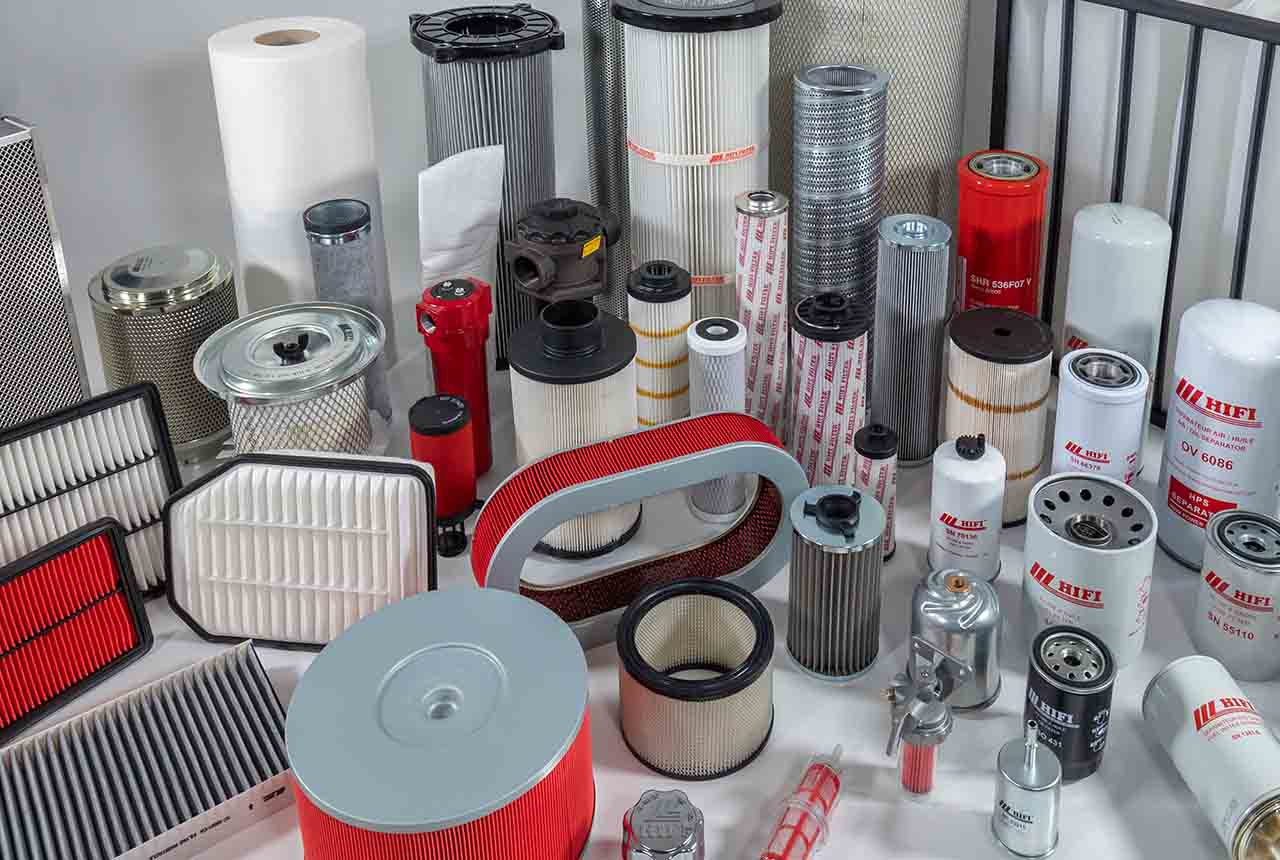 Service at the heart of our DNA
At HIFI FILTER® we are committed to the idea of practical, reliable, personalised and local customer service.
Being there for you means first of all being responsive by ensuring the availability of our products thanks to our permanent stocks and a solid network of distributors in over 160 countries. It also means offering you the expertise of our technical and commercial teams as well as digital solutions based on the power of our data.
All of these resources help you in your day-to-day work and allow you to concentrate on what is essential: your core business.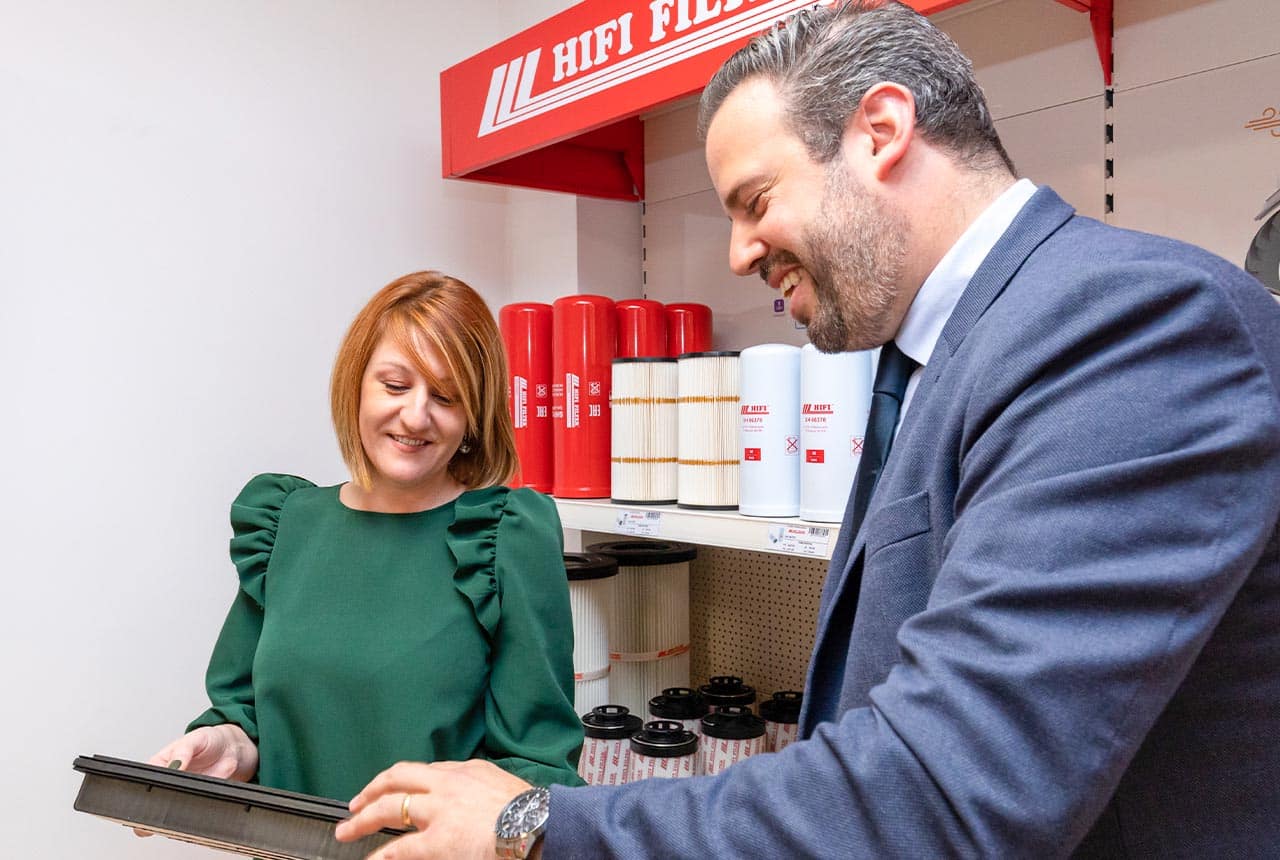 A human adventure
In keeping with our family DNA of trust and proximity, we place our customers' needs at the heart of the development of our services and products. This way of thinking and seeing the world leads us to favour listening and exchanging.
A state of mind shared by the 600 employees of our group, to whom we commit ourselves on a daily basis. Well-being, training and talent development enable us to go further, together.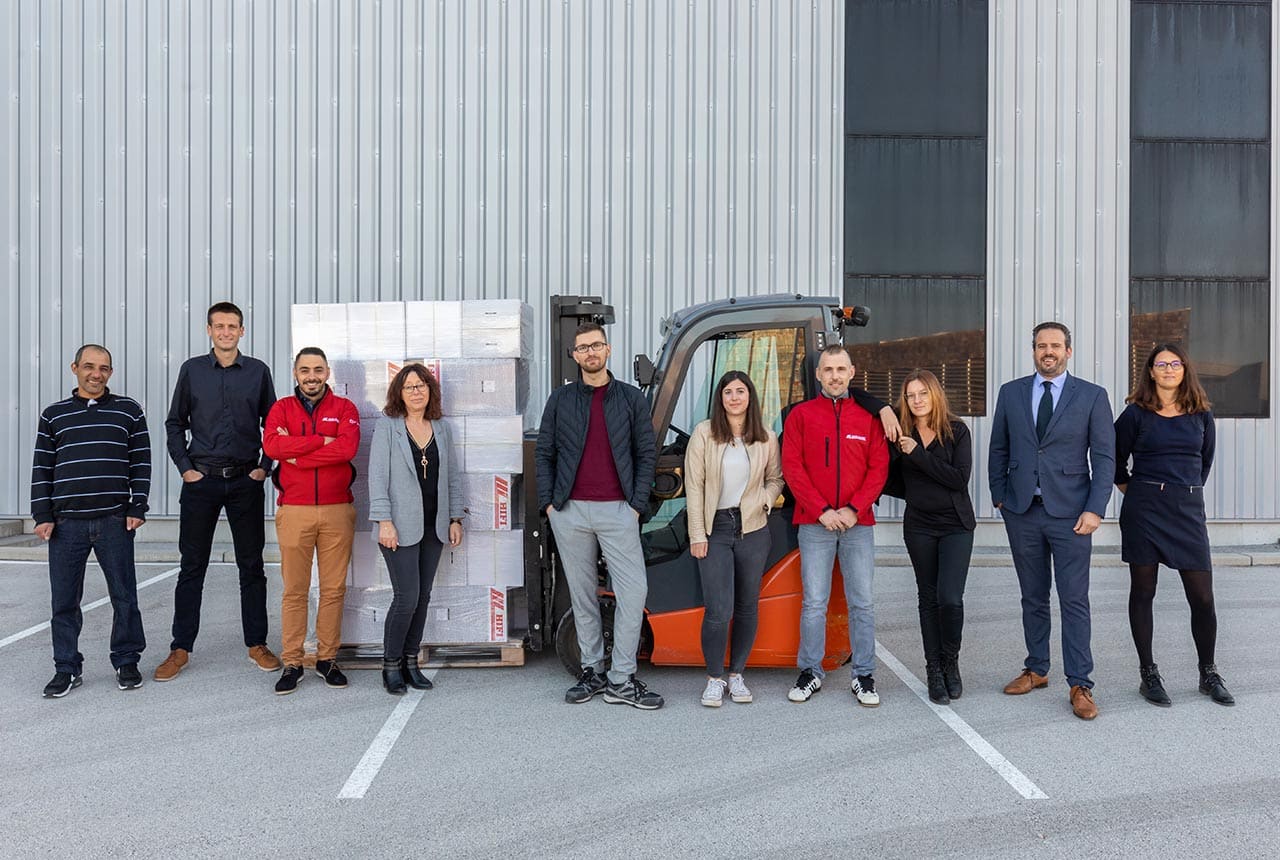 Our values
SIMPLICITY: Making every experience easier, without complication and focussing on the essential.
PROXIMITY: Building unique and personalized relationships based on trust.
EXPERTISE: Offering quality advice, services and products by sharing our knowledge.
RESPONSIBILITY: Growing together with integrity and fairness, while respecting people and the environment.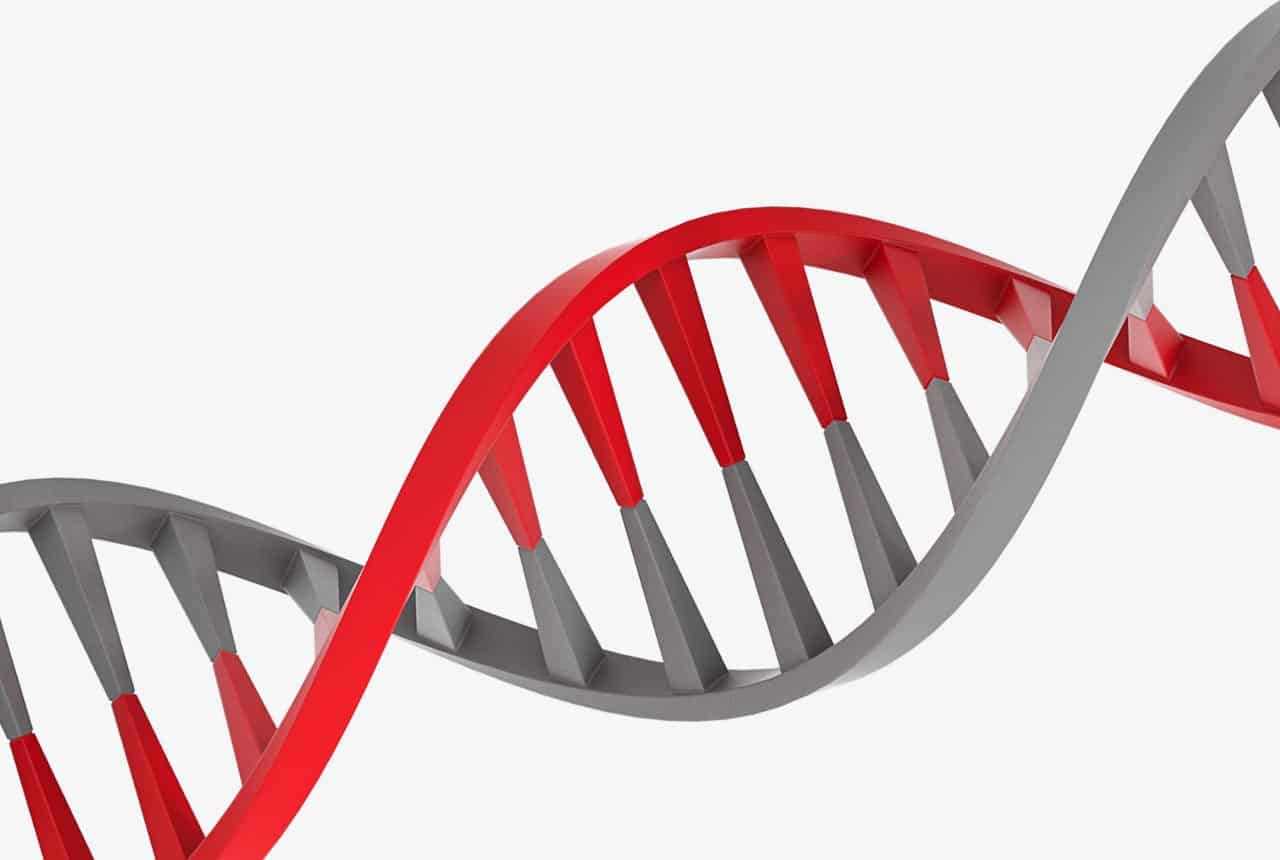 30 000
Companies trust us
A vision for the future
Learn from yesterday to build tomorrow. More than ever, we are pursuing the objective of simplifying the world of filtration for you, by innovating and seeking new areas of improvement. An approach that still involves investment: in research and development of products and services, but also and above all in people. There are great challenges ahead, which we will take up by remaining attentive to changes in the world, and by continuing to be a reference partner for the companies that place their trust in us. Tomorrow is written with you!