Coolant filter
Choosing a high performance coolant filter
It is estimated that up to 40% of vehicles are immobilised due to a cooling system failure. This figure increases if we focus solely on vehicles with diesel engines, which emit more heat. The maintenance of the cooling system is therefore essential for the proper functioning of the engine, hence the importance of perfect filtration of the coolant. Indeed, to maintain its effectiveness against rust, scale, frost, corrosion and overheating, the coolant must be perfectly treated.
The dual action of the coolant filter
An efficient coolant filter has a double action. On the one hand, it ensures the cleanliness of the coolant by filtering out any impurities that may be present. On the other hand, it allows the gradual release of the additives it contains, which are essential to ensure the continued proper functioning of the cooling system and thus guarantee the protection of the engine. Efficient filtration considerably reduces vehicle downtime by avoiding overheating problems, particularly for vehicles in heavy use in the public works, agricultural or forestry sectors.

Accessories
In addition to the filter elements, HIFI FILTER® offers a range of products to maintain your cooling systems:
Coolant
Additives
Test strips
Filter heads
Valves, …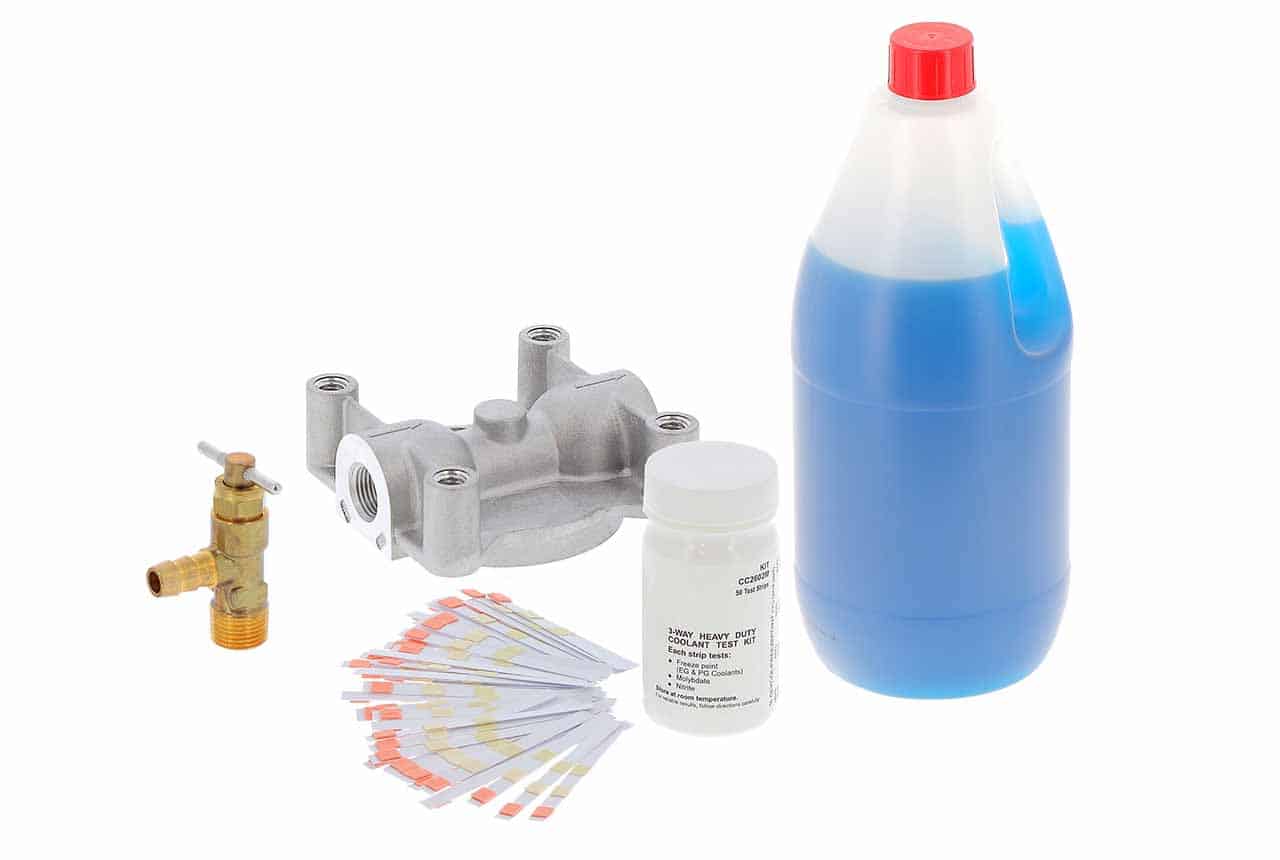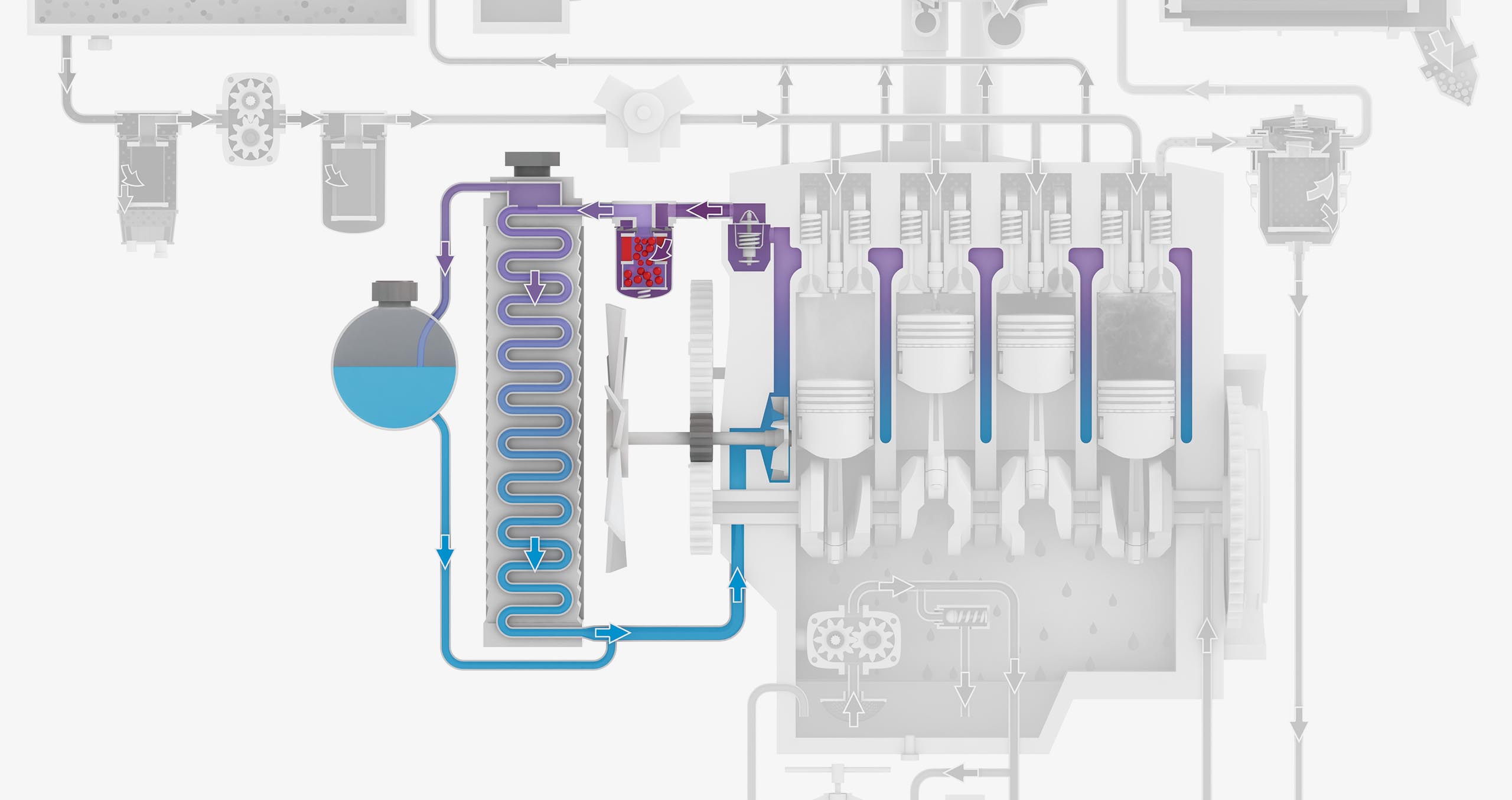 All of our solutions
Coolant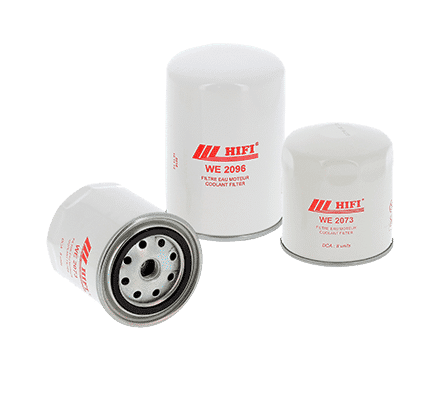 Spare elements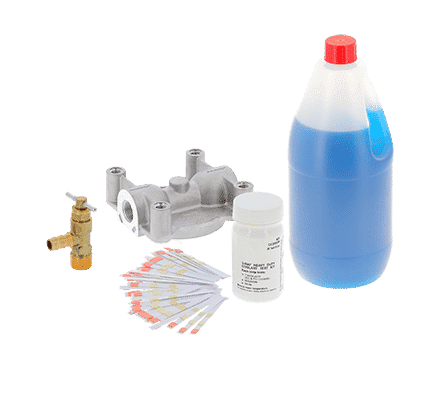 Accessories

More information
Can't find the information you need?